By Timothy Dench, PT, DPT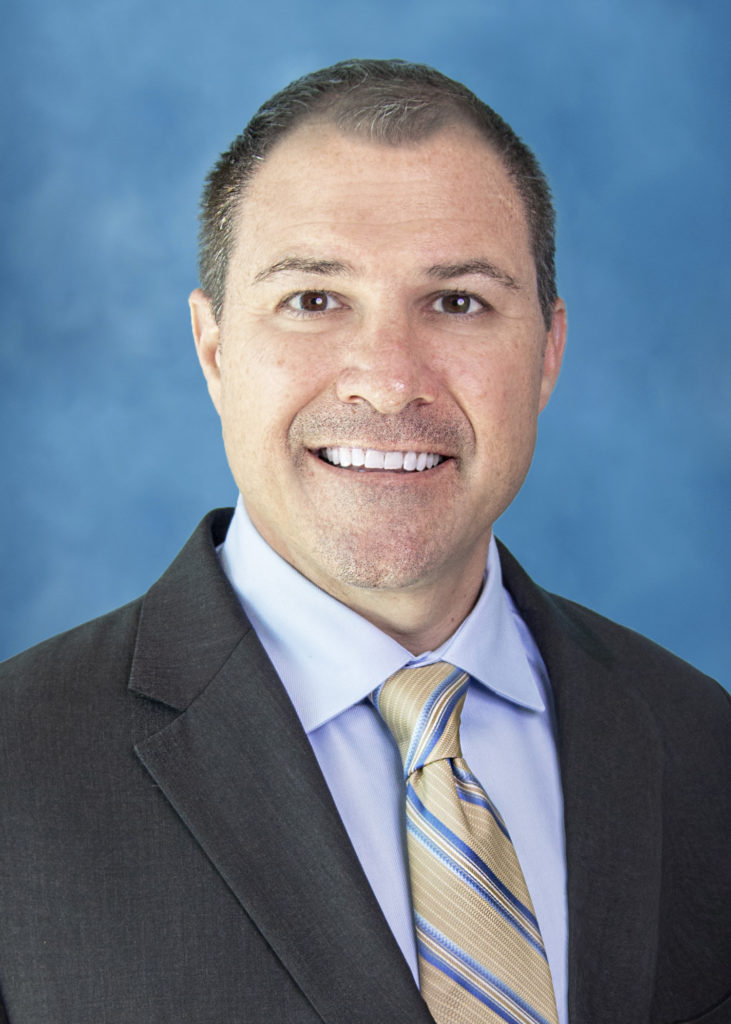 When you participate in the Hollis Cancer Center Promise Run 5k or 10k, there's so much more than getting fit and receiving a finishing medal. You also become a hero.
Through the Promise Run, set for April 22 to April 25 this year, you become part of a large group of individuals who are passionate about helping to conquer cancer. Your registration allows us to continue to help those facing a cancer diagnosis and treatment by providing funds to our Hollis Cancer Center.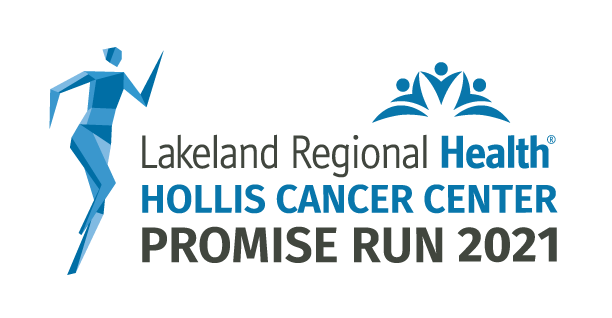 At the state-of-the-art Hollis Cancer Center, expertise and compassion along with the latest advanced technologies unite to create an exceptional patient and family experience in a welcoming and caring environment close to home. Many of you already know the great work we do, but there is so much more. Let me tell you what makes Hollis Cancer Center special and why your support makes a difference.
What Your Generosity Supports:
Board-certified oncologists and clinical professionals at Hollis Cancer Center who care for and treat you and your loved ones like family.
Weekly meetings where providers from all areas of care discuss each patient's individual care plan.
State-of-the-art Linear Accelerators that allow us to treat tumors with speed and precision through image-guided radiotherapy and radiosurgery.
A UroNav Fusion Biopsy System that detects prostate cancer earlier, lowers risk of infection and reduces repeat prostate biopsies, recovery time, bleeding and pain.
Spiritual, mental, clinical and financial support for patients and their families.  
Comprehensive genetic testing that aids in personalized medicine.
Clinical trials that test promising new therapies and approaches in cancer detection, treatment and prevention for patients.
Survivorship care plan and lifelong patient follow-up through our cancer registry.
Accredited and nationally recognized care, such as:

Gold Accreditation with Commendation, the highest level of recognition, from the Commission on Cancer
National Accreditation Program for Breast Centers (NAPBC), overseen by the American College of Surgeons.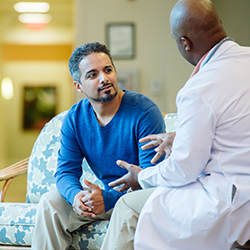 These are just some of the many services and treatments you support when you register for the Promise Run, as all Promise Run proceeds benefit our Hollis Cancer Center. Your registration helps to ensure that the best possible cancer care is available to you, your loved ones and your community today, and always. In addition to supporting cancer patients, this year's Promise Run supports your safety and well-being by being a virtual run. You can run or walk the 5k or 10k anywhere and anytime you like between April 22 and April 25.
Thank you for racing to conquer cancer!
About the Author
Timothy Dench, PT, DPT, is Associate Vice President of Ambulatory Operations & Strategy for Hollis Cancer Center and North Campus at Lakeland Regional Health.