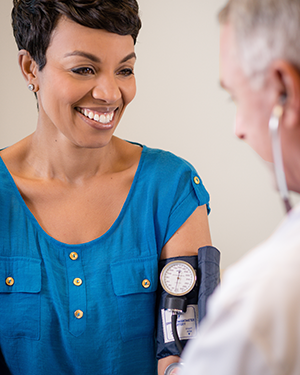 ***Protect yourself and your family by asking your Primary Care Provider about getting a flu shot.
To be available when you need us most, we are now offering Telehealth appointments. Click here to learn more.
At Lakeland Regional Health, we offer a variety of primary care options for patients of all ages including family medicine, general internal medicine, pediatrics and walk-in care. Our primary and family medicine locations are conveniently located and have been recognized by the National Committee for Quality Assurance Patient-Centered Medical Home (PCMH) program.
What is PCMH?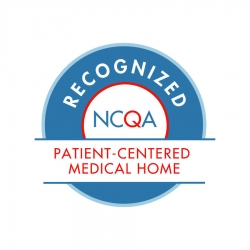 PCMH is not a building, a house or a hospital. It is high-quality, patient-centered primary care designed to improve and better coordinate your healthcare. Being PCMH certified allows us to partner with you to help you stay as healthy as possible.
Because our Promise is YOUR HEALTH®, this PCMH initiative is an important way to deliver the best outcomes and safest care by placing you at the heart of all we do.
From everyday sniffles to more serious conditions, we are here for you.  We offer same-day appointments, after-hours access, bilingual services and family participation, among many other benefits.
To find the provider who is right for you or your loved one, click here or call 863.284.5000.
For patient forms, please click here.
Our current PCMH locations include:
Grasslands Campus
Gateway
Lake Miriam
Auburndale
Highlands
Winter Haven