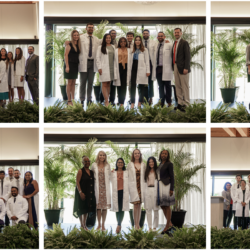 Lakeland Regional Health Continues to Provide Access Where It's Needed
Central Florida Development Council
Lakeland Regional Health has added another project to its growing list in its effort to increase access to health care in our growing county.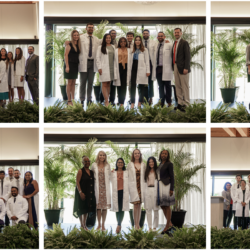 Lakeland Regional Health Celebrates Inaugural Graduate Medical Education Class With White Coat Ceremony
The Lakeland Gazette reported on Lakeland Regional Health's first White Coat Ceremony, held on June 29th.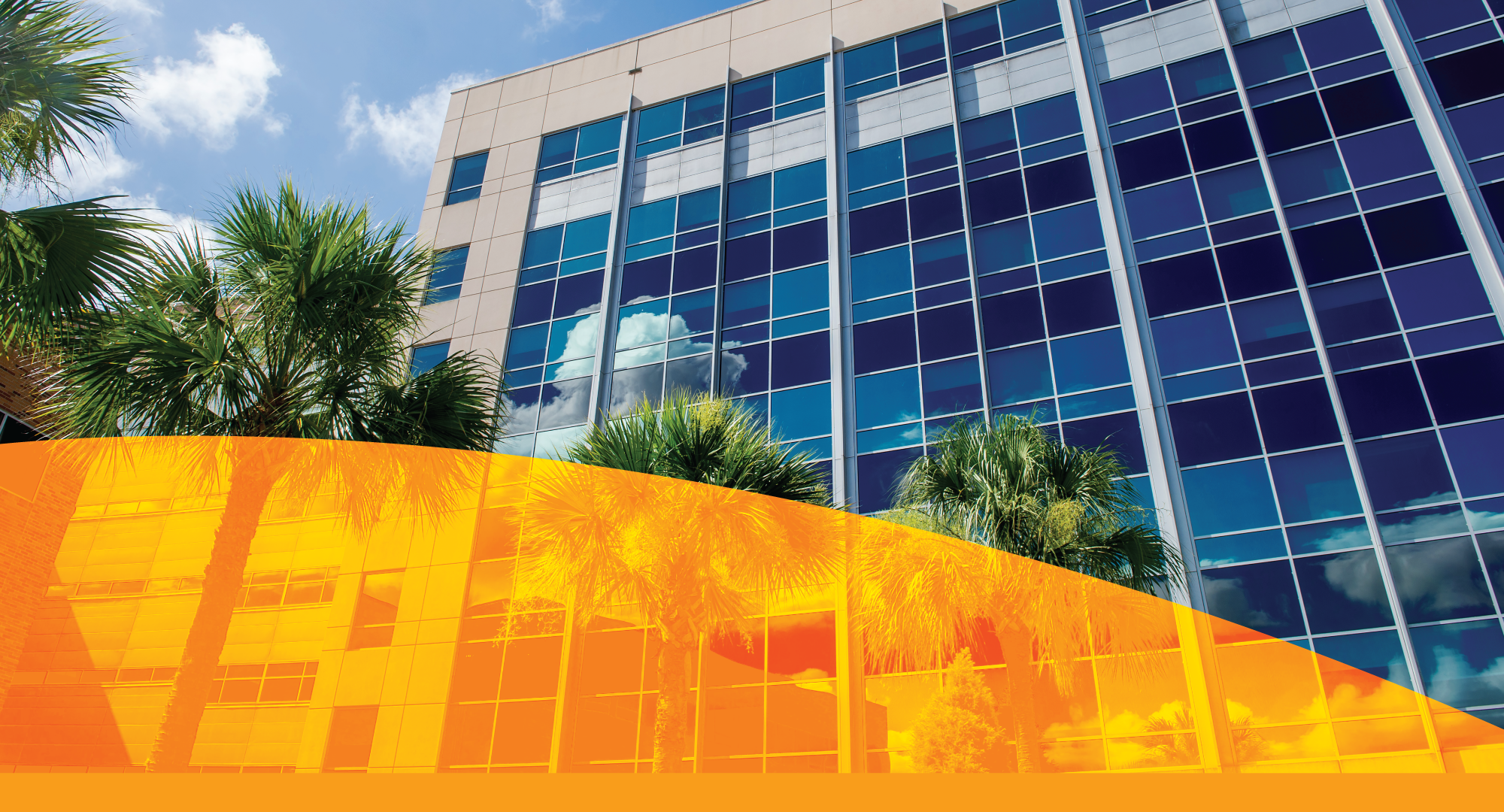 Lakeland Police Organize Meeting on Homeless Services
The Ledger published an article on the various discussions about the issues affecting people experiencing homelessness within the Lakeland community.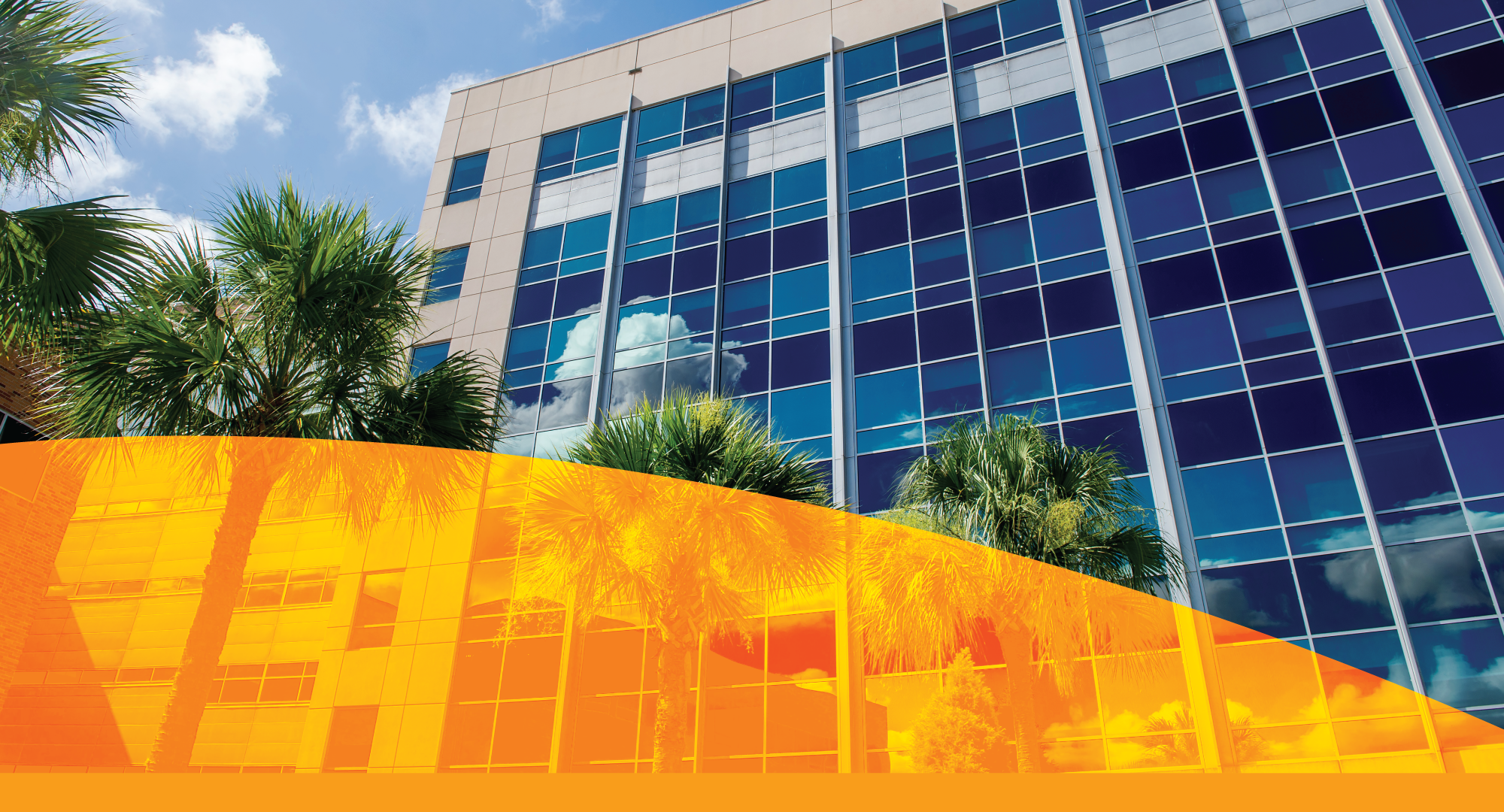 LPD, LFD Work to End Stigma Around Seeking Help for Mental Health
Fox News 13, LKLD Now, & WFTS ABC Action News
Fox News 13, LKLD Now, and WFTS ABC Action News reported on Lakeland Regional Health's involvement in teaming up with the local police and fire departments to provide them with licensed psychologists and psychiatrists.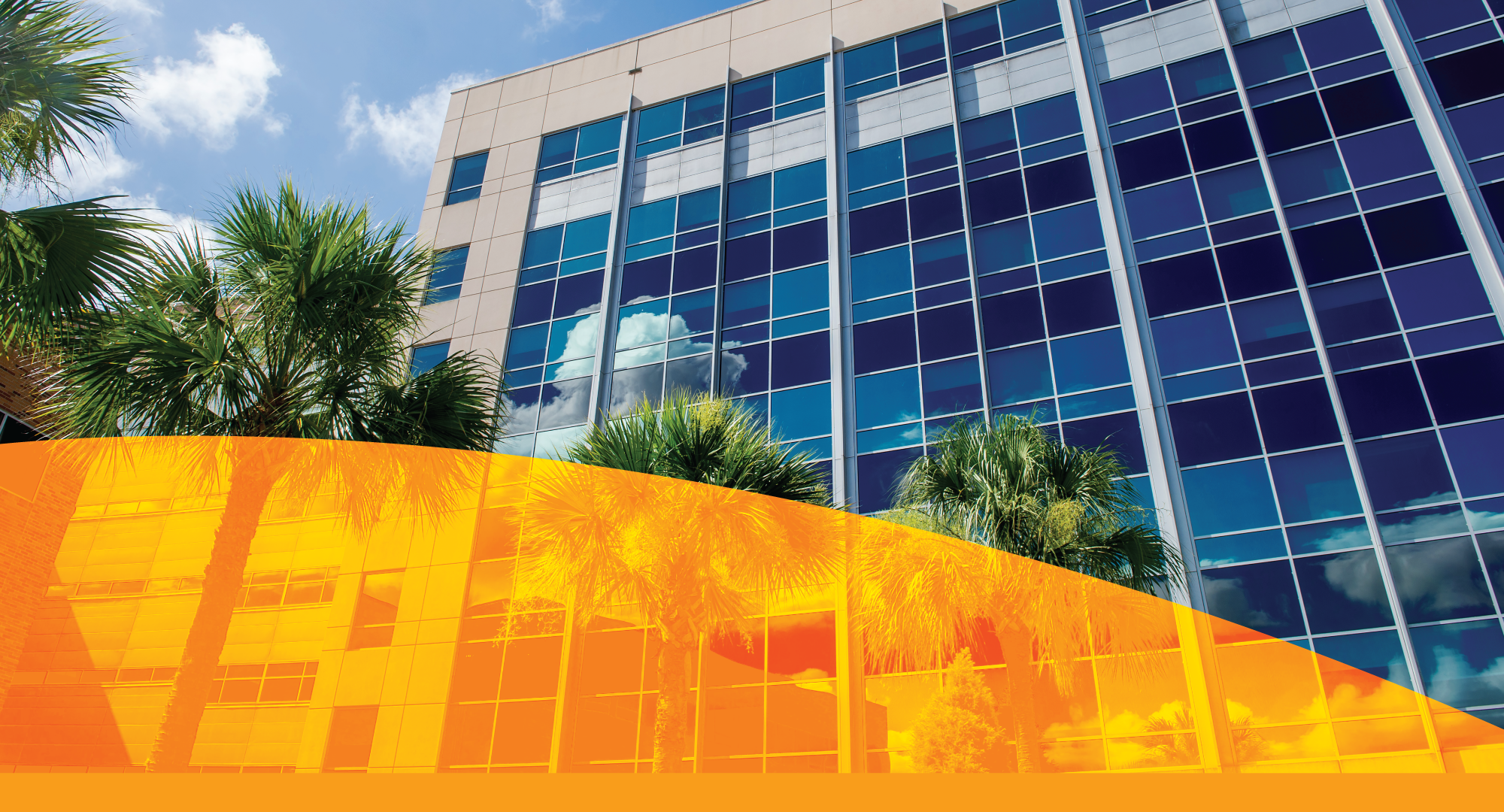 The Plan to Beat Inflation from 68 Health System Executives
Becker's Hospital Review released a list of 68 health system responses to how they plan on beating inflation.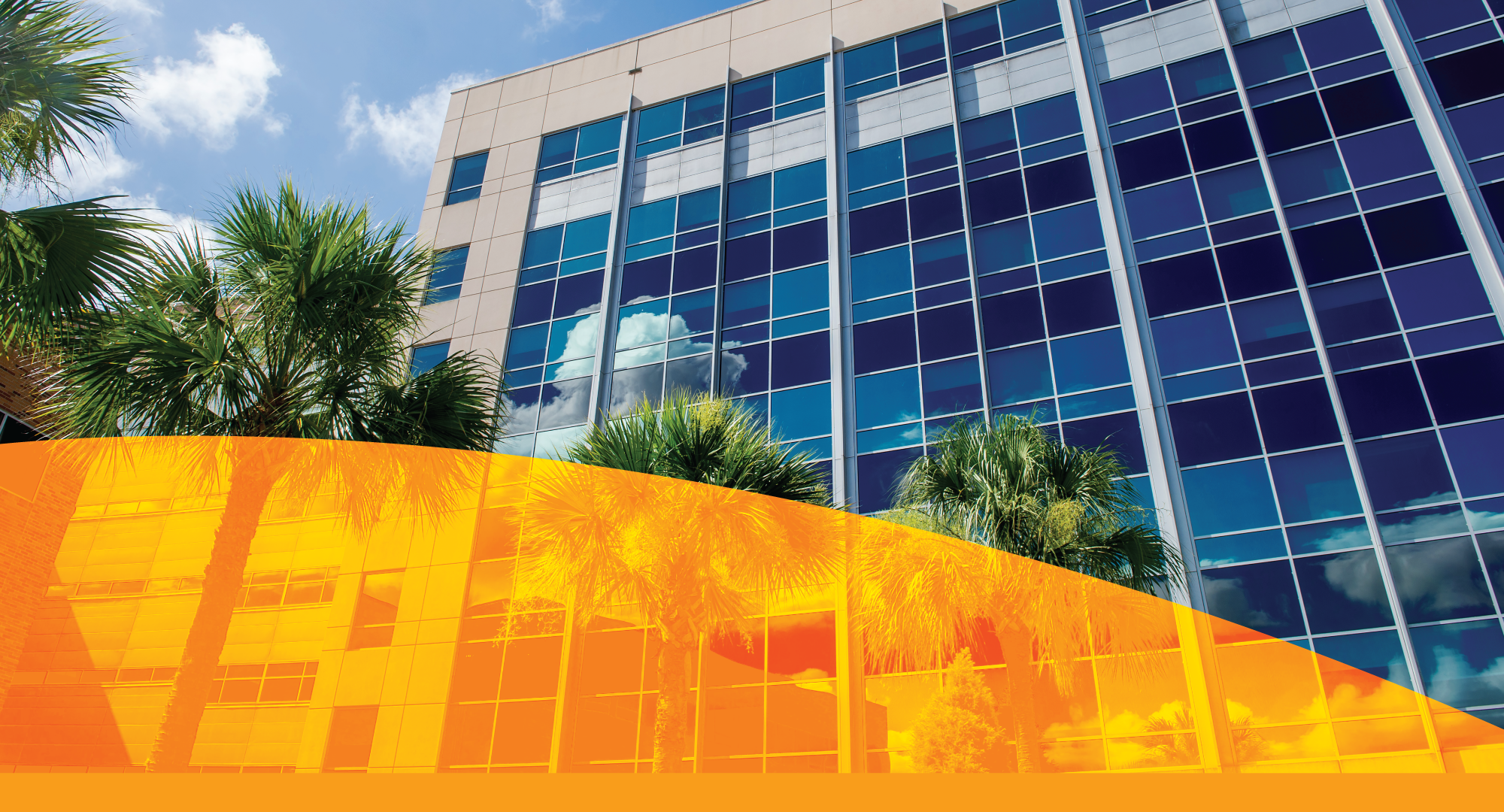 LPD Officer Treated at LRH
The Ledger, WFLA Channel 8, LKLD Now, The New York Post
A Lakeland Police Officer, who was shot and injured, was treated at Lakeland Regional Health and was expected to recover.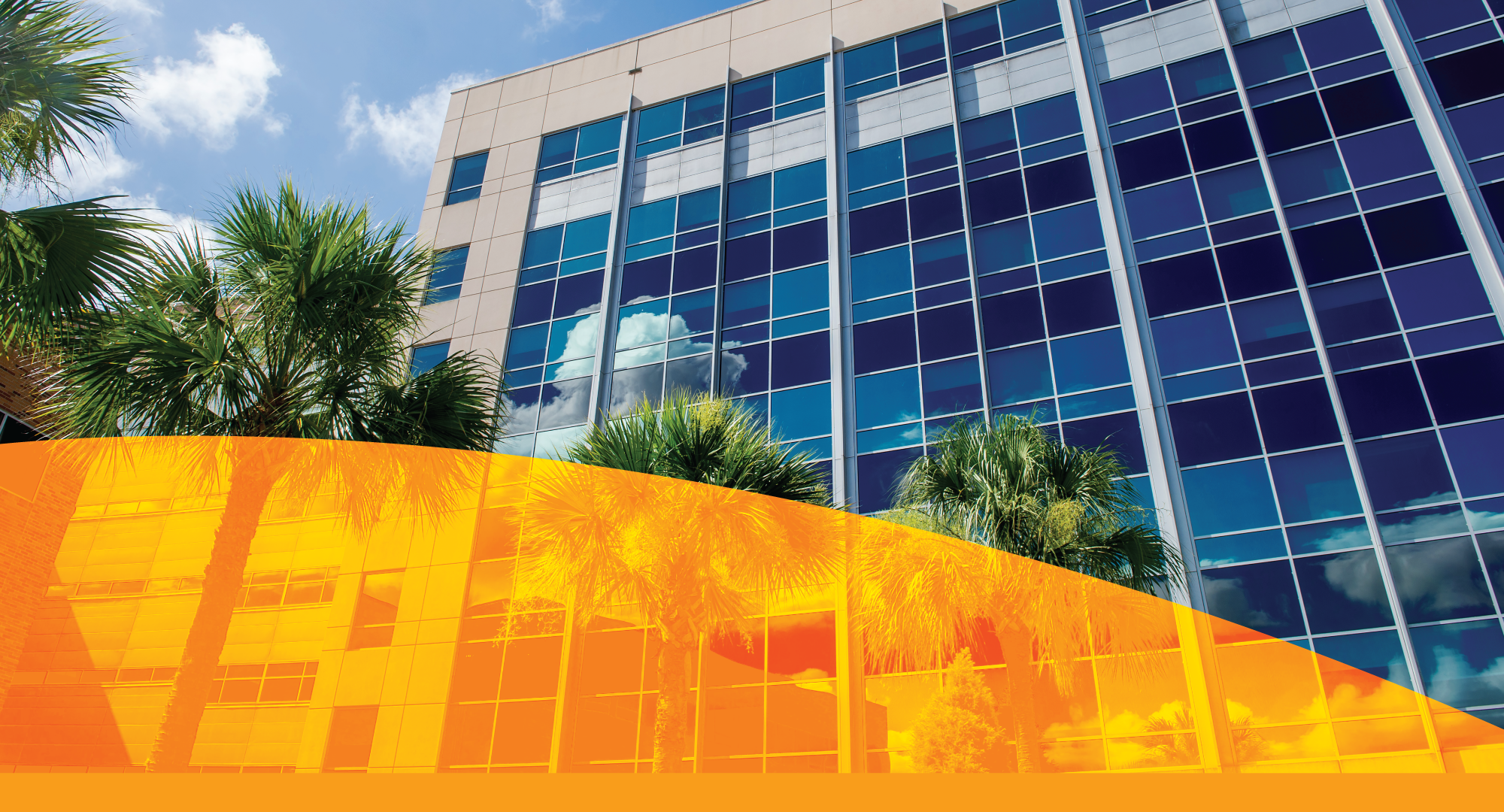 Lakeland Regional's Project SEARCH Equips Students with Disabilities to Find Employment
WFTS-ABC Action News reported on Project SEARCH's third graduation with Lakeland Regional Health.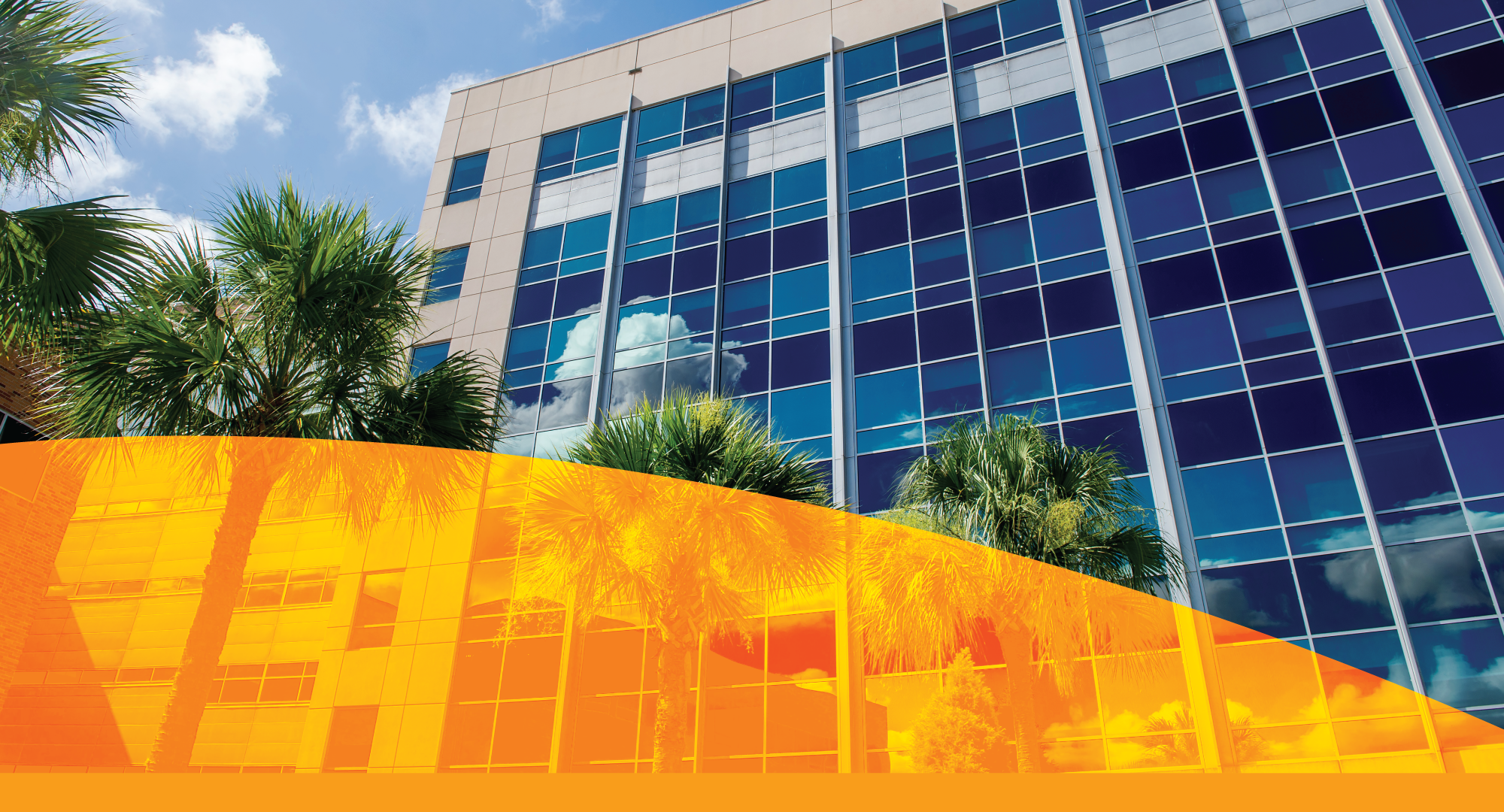 Lakeland Regional Health Honors Couple as Philanthropists of Year, Judd as Advocate of Year
The Ledger reported on Lakeland Regional Health naming Bill and Kathy Pou as its Philanthropists of the Year and Polk County Sheriff Grady Judd as the Advocate of the Year at our annual Philanthropists of the Year event.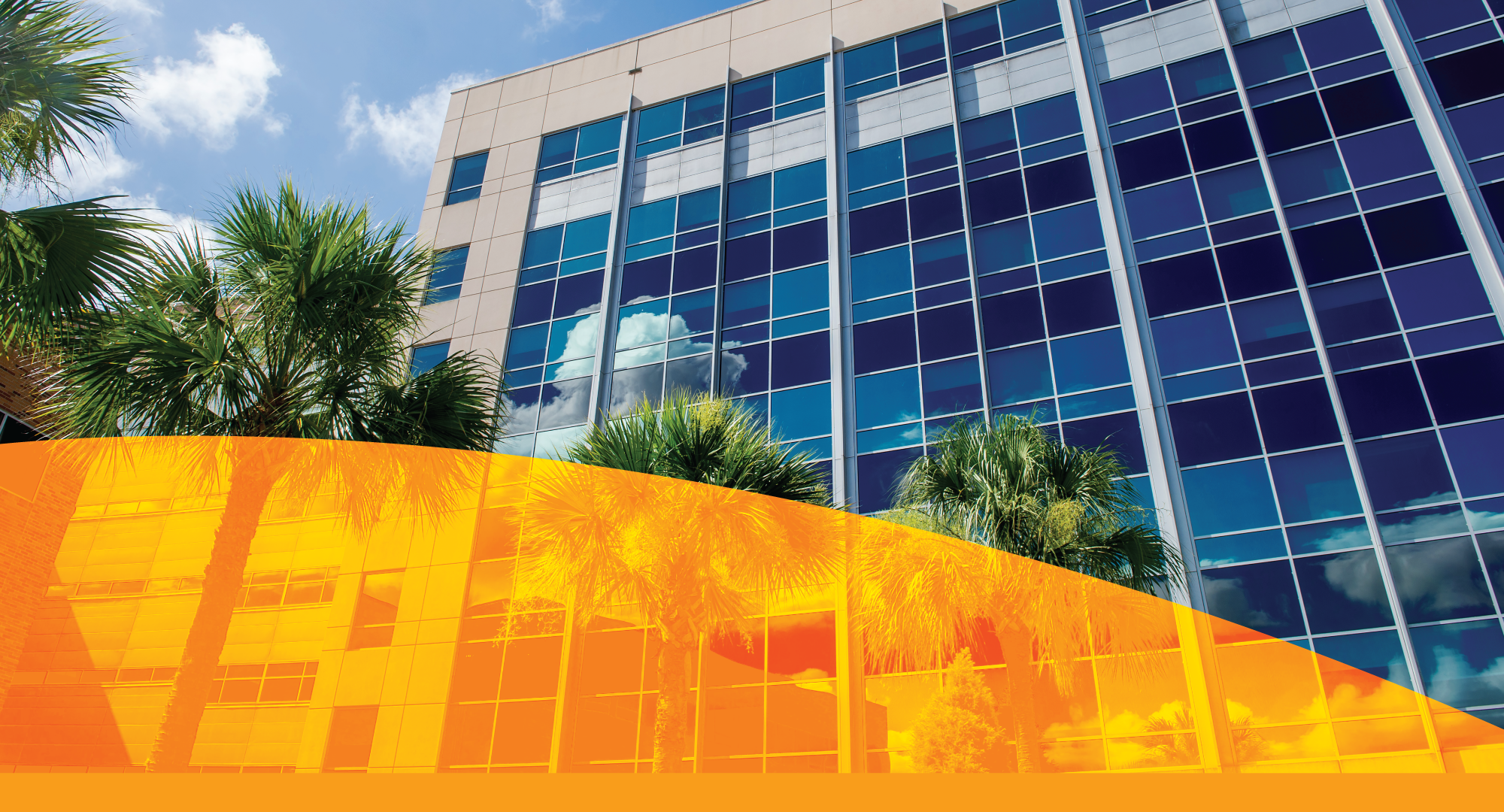 Local Demand for Vasectomies Is Up, But So Are Wait Times
Local hospitals, including Lakeland Regional Health, were asked to comment on the scheduling time of the procedures.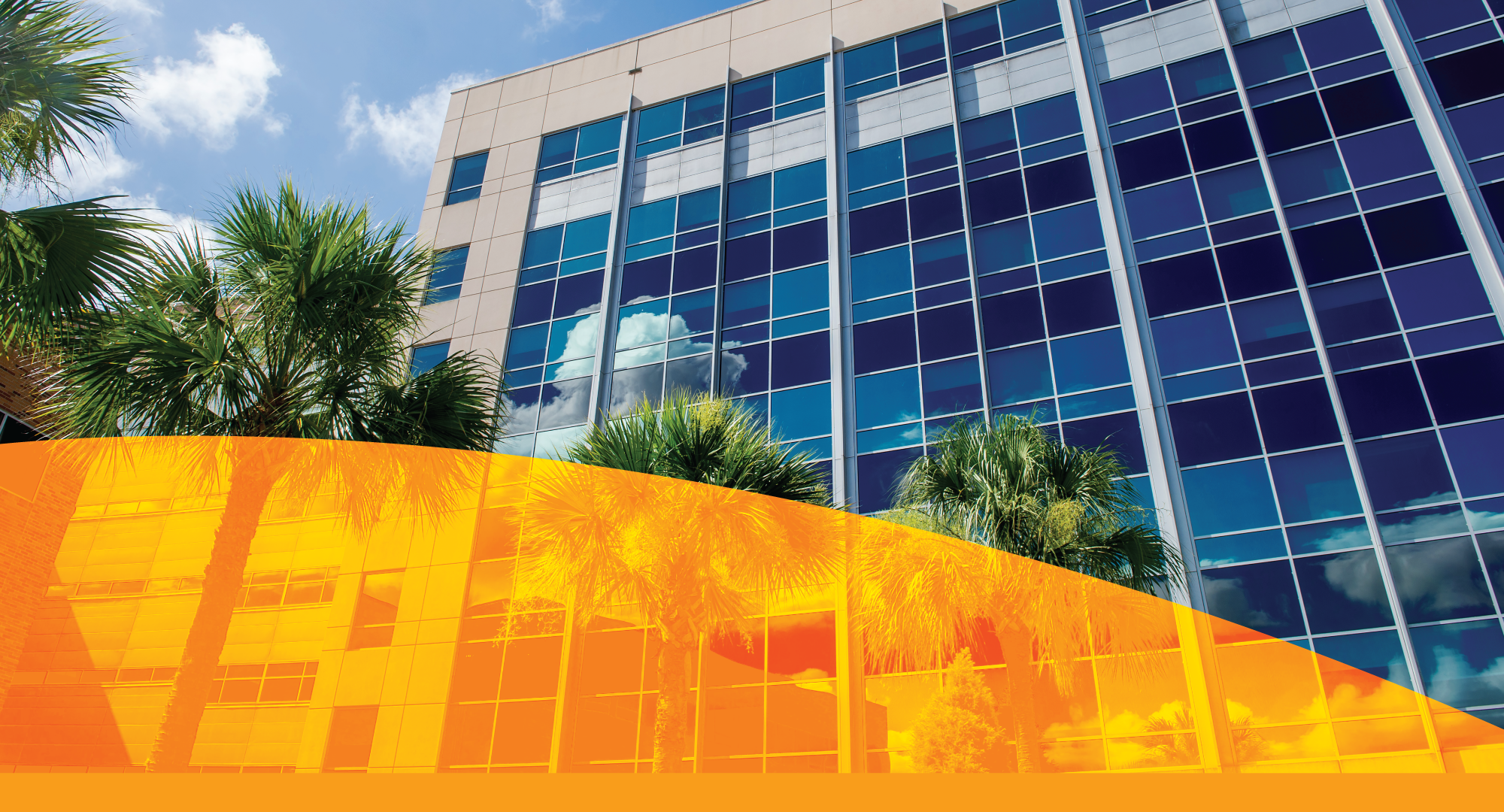 Mom Gives Birth in Car While Enroute to LRH
Fox 13 Tampa Bay reported on a patient's unexpected delivery of her new baby girl in her car while trying to drive to LRH for delivery.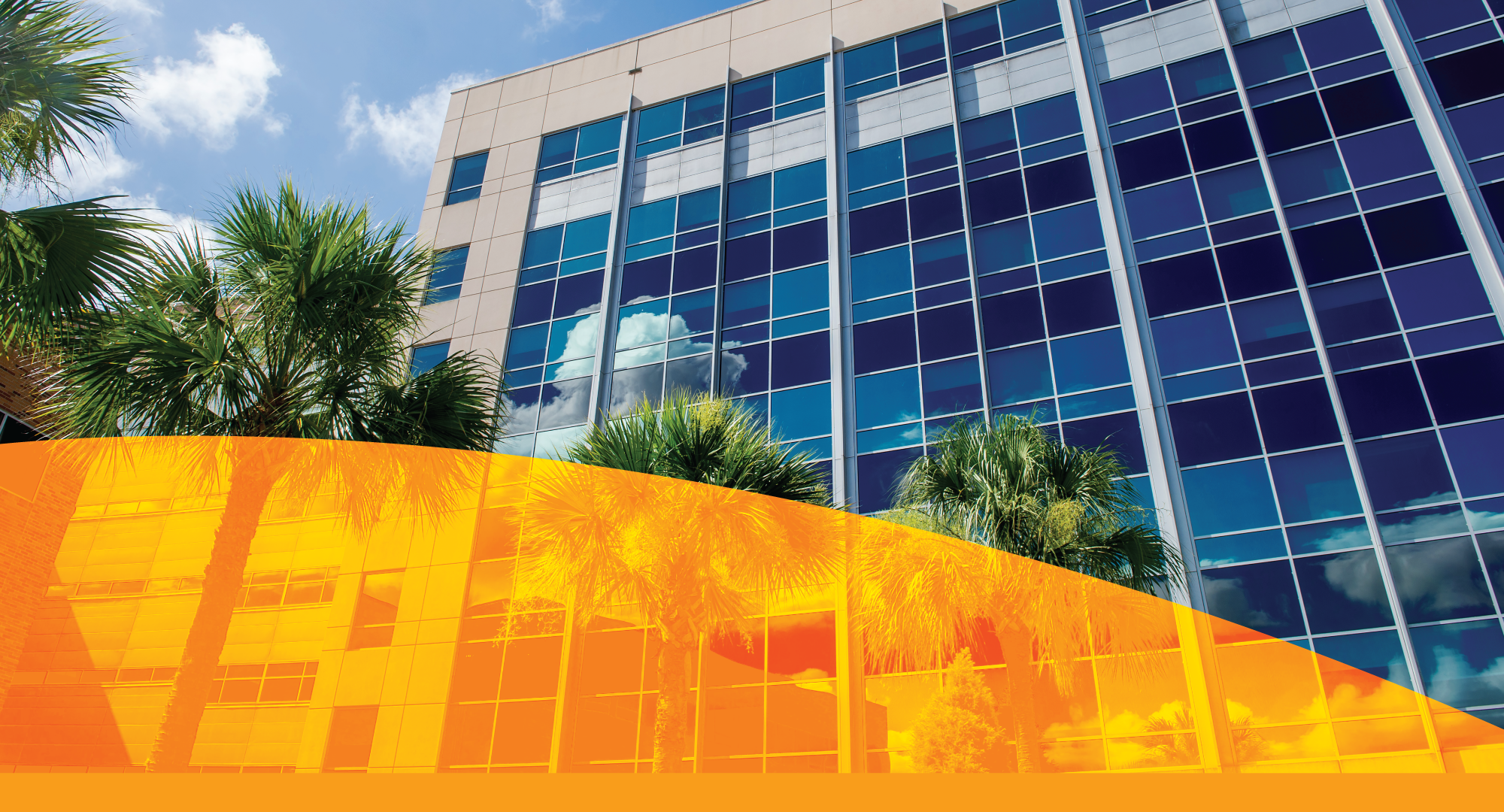 Lakeland Regional Doctor Travels To India For 3rd Time To Aid Poor
The Patch highlighted Lakeland Regional Health physician Dr. Laurence Brenner for his annual trip to India with The India Project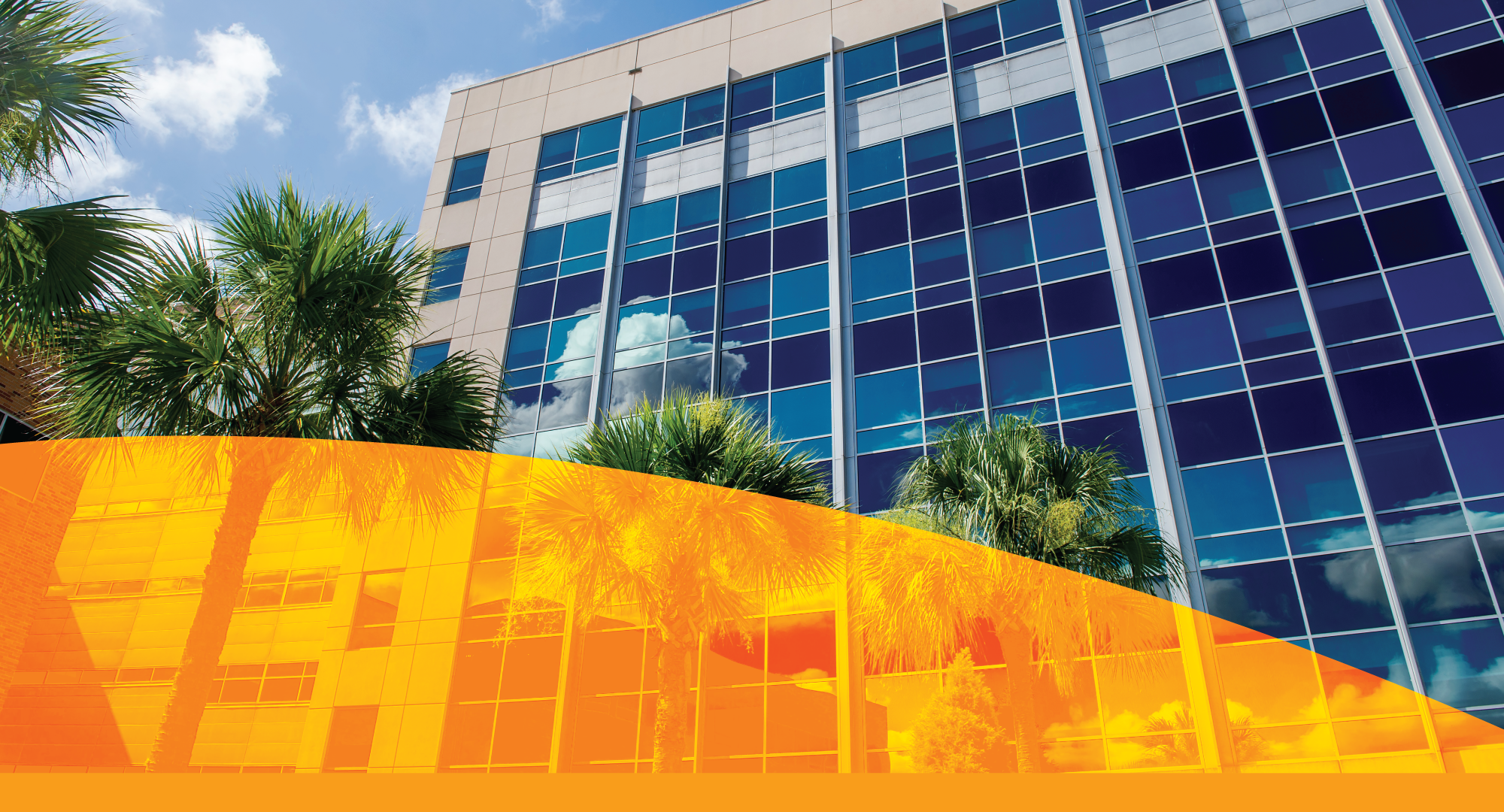 Drummond Named One of Tampa Bay's Most Influential Leaders of 2023
Tampa Bay Business Journal
Danielle Drummond was named on this year's Power 100 list by the Tampa Bay Business Journal.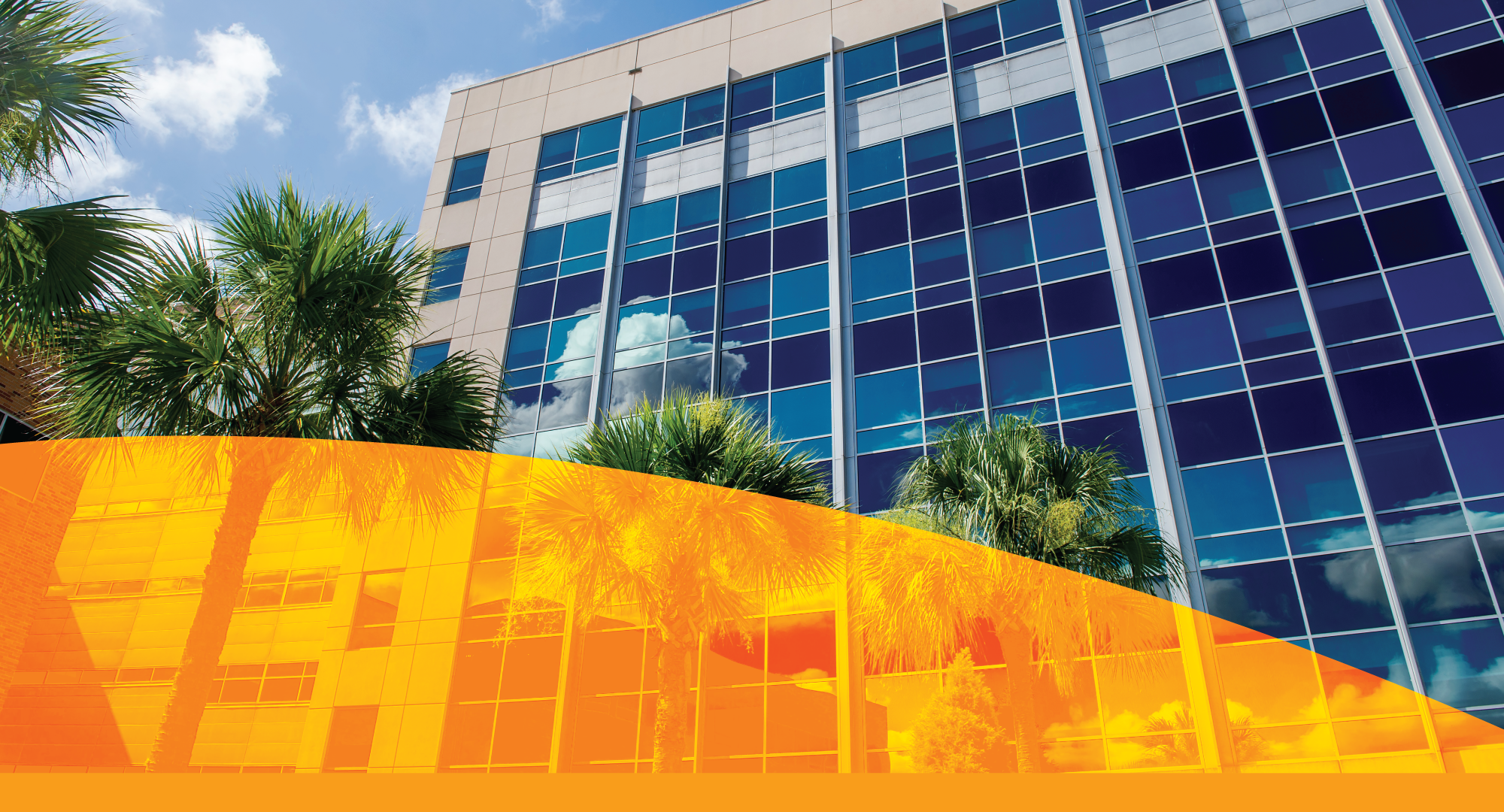 Mental and Behavioral Health in Polk County
Alice Nuttall discussed how LRH is answering the community's need for accessible behavioral health care in Issue 84 of The Lakelander.