If you need us...we're here for you.
We offer two convenient Urgent Care locations in Lakeland, open 7 days a week.
Knowing an Urgent Care location with highly skilled providers is in your neighborhood and ready to care for you or your loved one can provide peace of mind.
Our experienced Urgent Care team provides prompt and friendly care, modeled after our award-winning Emergency Department.
To provide the most comprehensive care, we offer services like flu vaccinations, sports physicals, onsite X-ray imaging, diagnostic services and Lab services (Mon – Fri).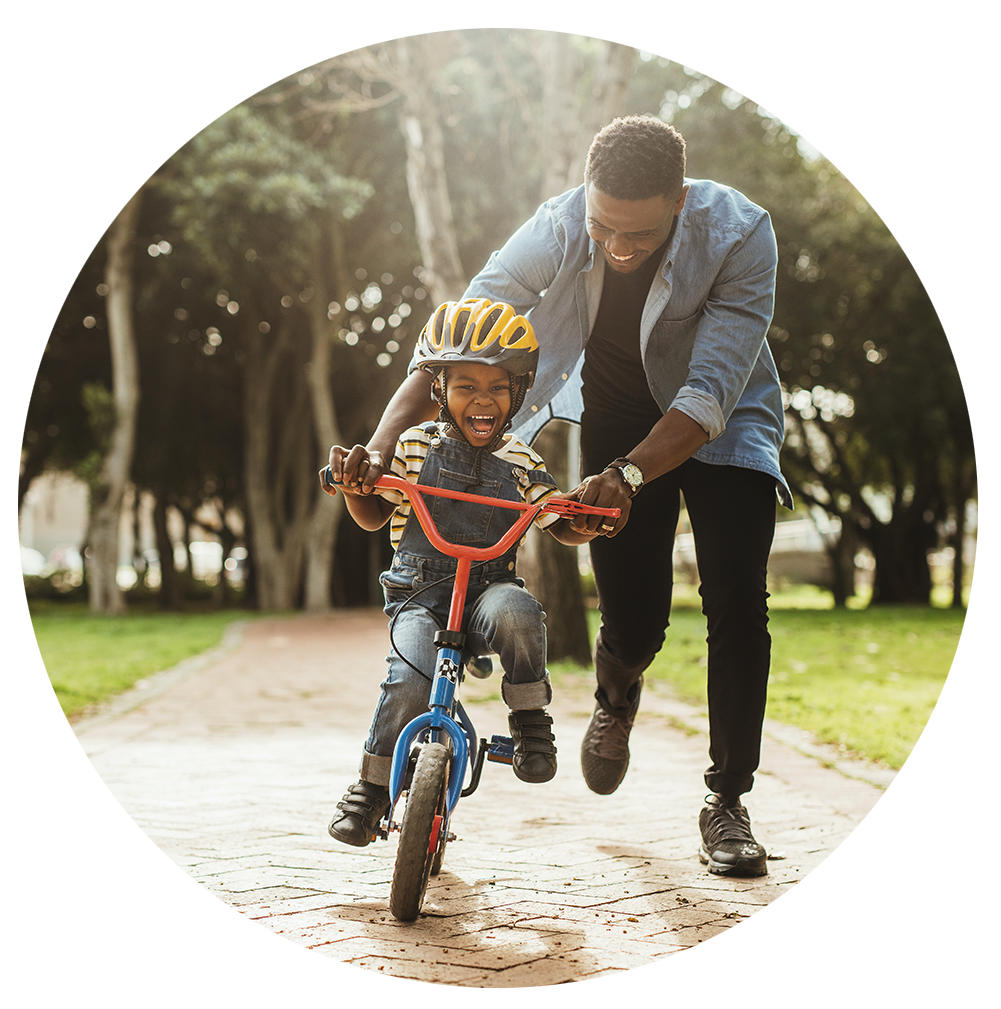 Common Conditions We Treat:
Asthma
Bronchitis
Cough and cold symptoms
Earaches
Minor back and shoulder pain
Minor medical concerns
Minor trauma, burns or lacerations
Seasonal allergies
Sinus infections
Skin rashes
Sprains
Urinary tract infections
Yeast infections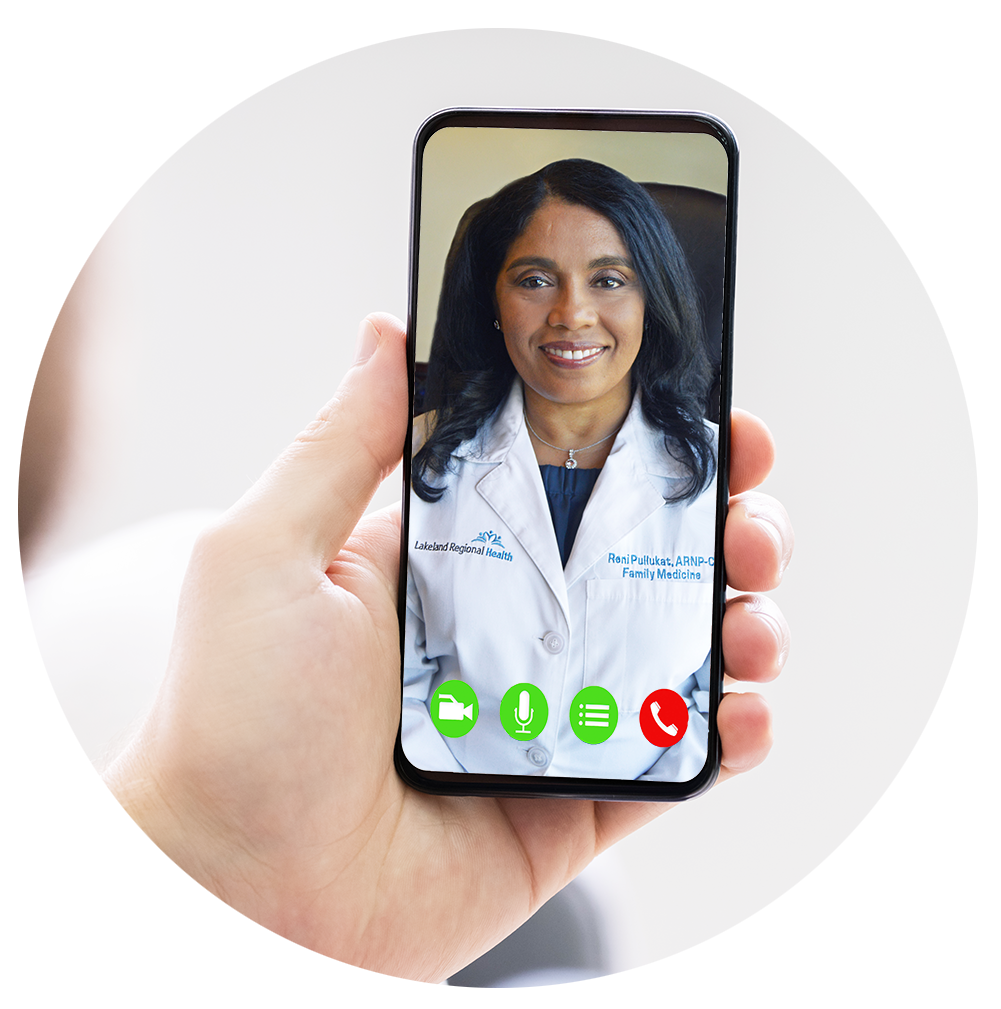 We are proud to offer Urgent Care Telehealth visits so you can receive fast and efficient care without leaving the comfort of your home.