Founded in 1916 as Morrell Memorial Hospital, our 892-bed, comprehensive tertiary referral hospital operates a Level II Trauma Center, a Level III Neonatal Intensive Care Unit and one the nation's busiest single-site Emergency Departments.
Our Medical Center handles over 2,800 trauma visits annually and holds accreditations for its Thrombectomy-Capable Stroke Center and Chest Pain Center. Three hybrid operating rooms and a catheterization lab offer patients the least invasive surgeries possible and enhanced safety.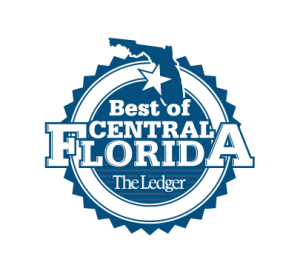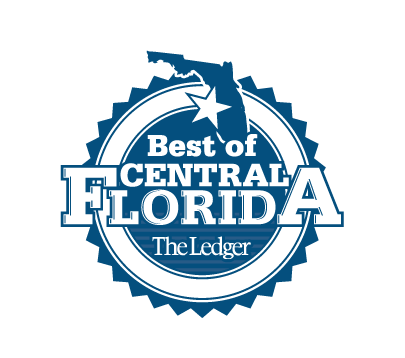 Our hospital has received local, regional and national recognition for our outstanding work, processes and technology. Our Emergency Department earned the 2014 Innovation of the Year from the Florida Hospital Association and the 2014 EmCare Genesis Cup Award. We were nationally recognized with Most Wired Advanced designation from the American Hospital Association's Health Forum and the College of Healthcare Information Management Executives in 2015 and 2016. In 2019, Lakeland Regional Health Medical Center was voted Best Hospital in the Best of Central Florida contest.
In 2015, the state-of-the-art, 32-bed Bannasch Institute for Advanced Rehabilitation Medicine opened on the Medical Center Campus to provide evidence-based, innovative inpatient therapeutic rehabilitation services designed to dramatically improve patient outcomes. Our Harrell Heart Center has been Polk County's pioneer in expert cardiac care for more than 30 years.
The single largest expansion project on the Medical Center Campus, the Carol Jenkins Barnett Pavilion for Women and Children, is the ideal childbirth destination for quality healthcare for the women and children in our area.