Our volunteers share their time, talents and experience all over the Lakeland Regional Health system. We welcome teens, men and women of all ages with a variety of skills and experience as part of our volunteer program. All app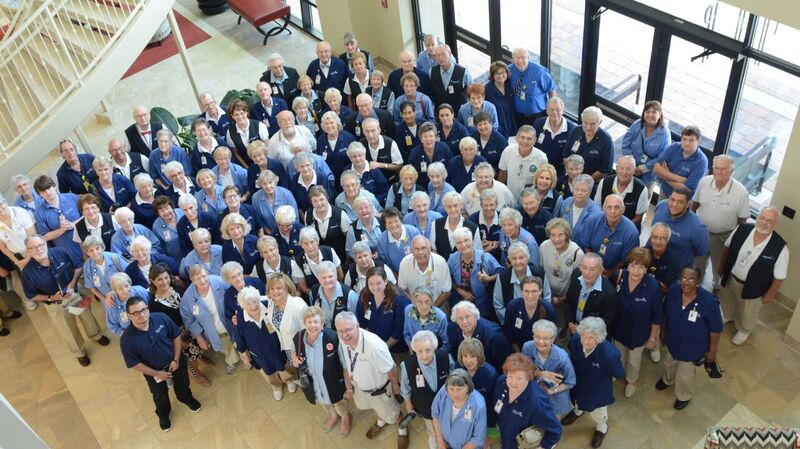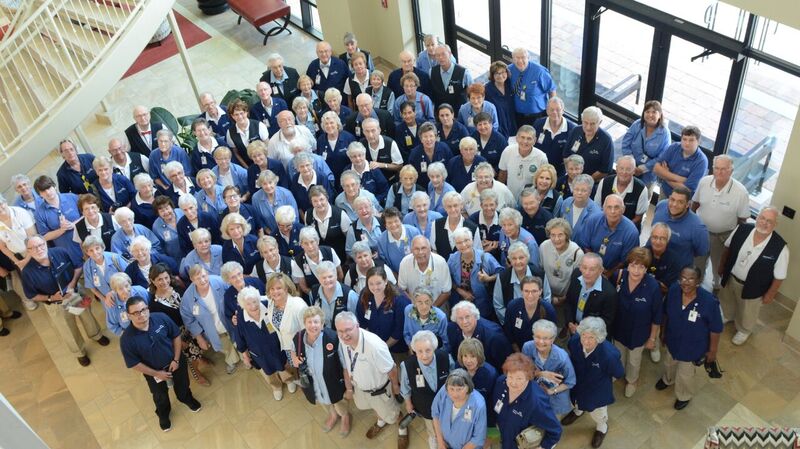 licants should be caring, positive and compassionate. Contact us about current opportunities at 863.687.1115.
The volunteer program will work to place each volunteer in a service area that best matches his or her particular skill set, interests and schedule. Volunteering at Lakeland Regional Health should not be seen as a means of obtaining employment. If you are seeking a paid position, please visit our career space to search and apply for open positions.
If you would like to learn more about current volunteer opportunities, please complete the volunteer application by clicking here.
Click here to view a summary of your rights under the Fair Credit Reporting Act.
Volunteers at Lakeland Regional Health support LRH staff in various areas such as:
Waiting Room Area Visitor Assistant
Volunteer/Errand Services
Courtesy Tram Drivers
Lobby Desk Assistant
Support the Lakeland Regional Health Hollis Cancer Center
Pet Therapy Program
Flower Delivery