By JODI RIDLEY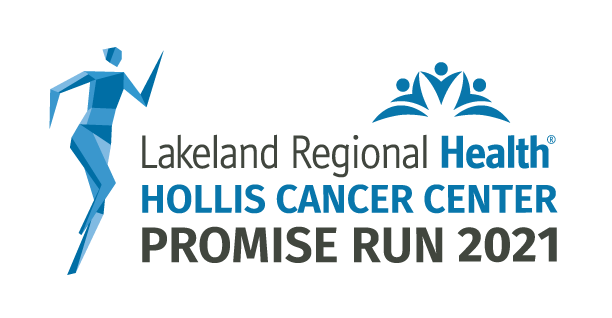 Every year we are so excited to host the Lakeland Regional Health Hollis Cancer Center Promise Run and celebrate how our community unites to support friends and loved ones with cancer and to benefit the Hollis Cancer Center.
We are just as excited for our 2021 Virtual Promise Run, but you may be wondering what a virtual race is. This opportunity allows us to still have great fun, support those with cancer, and celebrate survivors all while staying safe and socially distanced. The Virtual Promise Run takes place any time from Thursday, April 22 through Sunday, April 25, providing many opportunities to participate.
Registration is now open and is easier than ever. Regular prices are $32 for the 10K and $27 for the 5K. Packets will be mailed this year. Participants will receive a shirt, commemorative medal, bib and honor bib, among other items. For full information about the Promise Run, visit PromiseRun.org.
REGISTER FOR THE PROMISE RUN >
Before running, participants can download the RaceJoy app from Google Play or the App Store and let it do the rest (except the running or walking!). It uses GPS tracking to monitor progress and send progress alerts. Runners and walkers can even choose to have their pace tracked in an audio format and receive family and friend support through encouraging cheers along the way.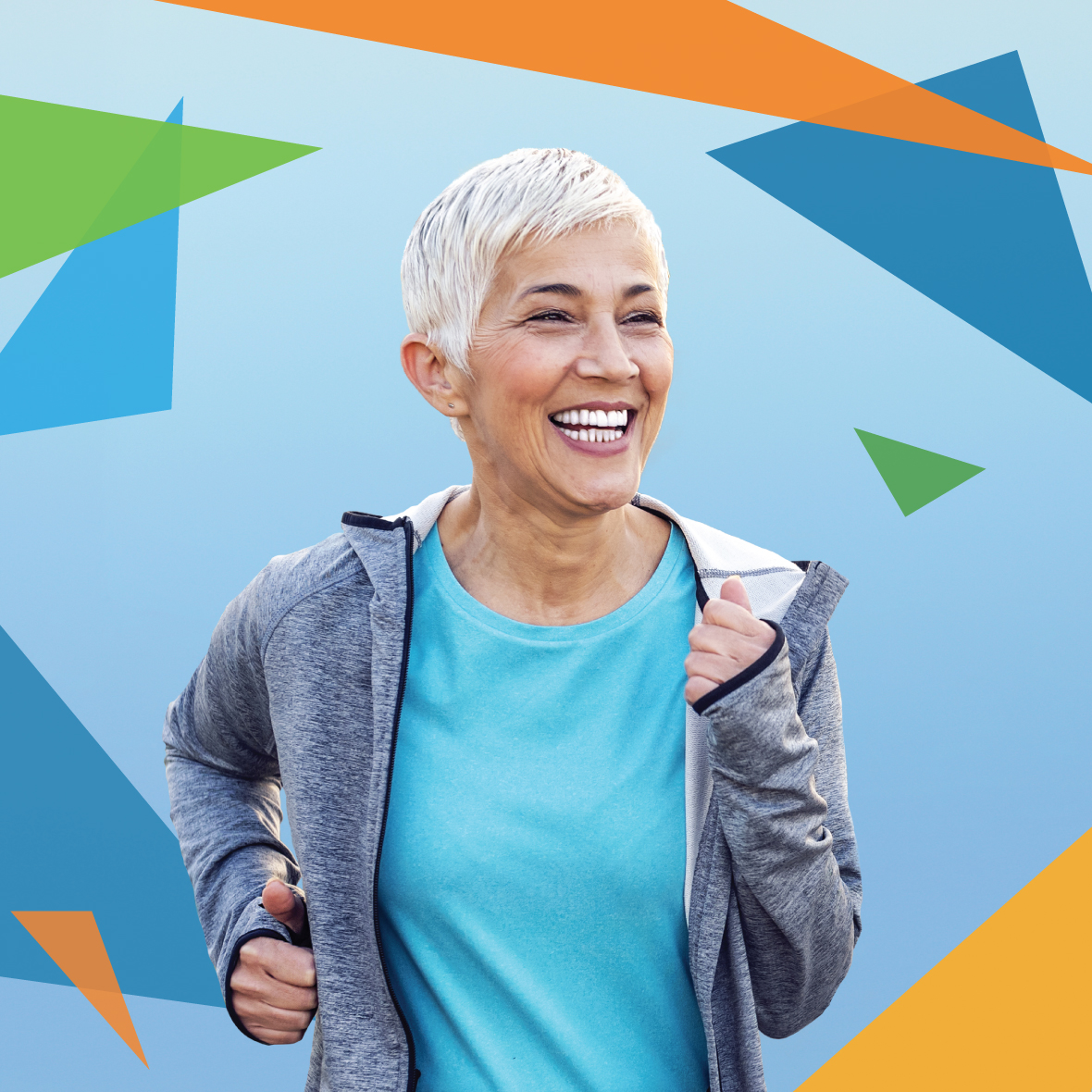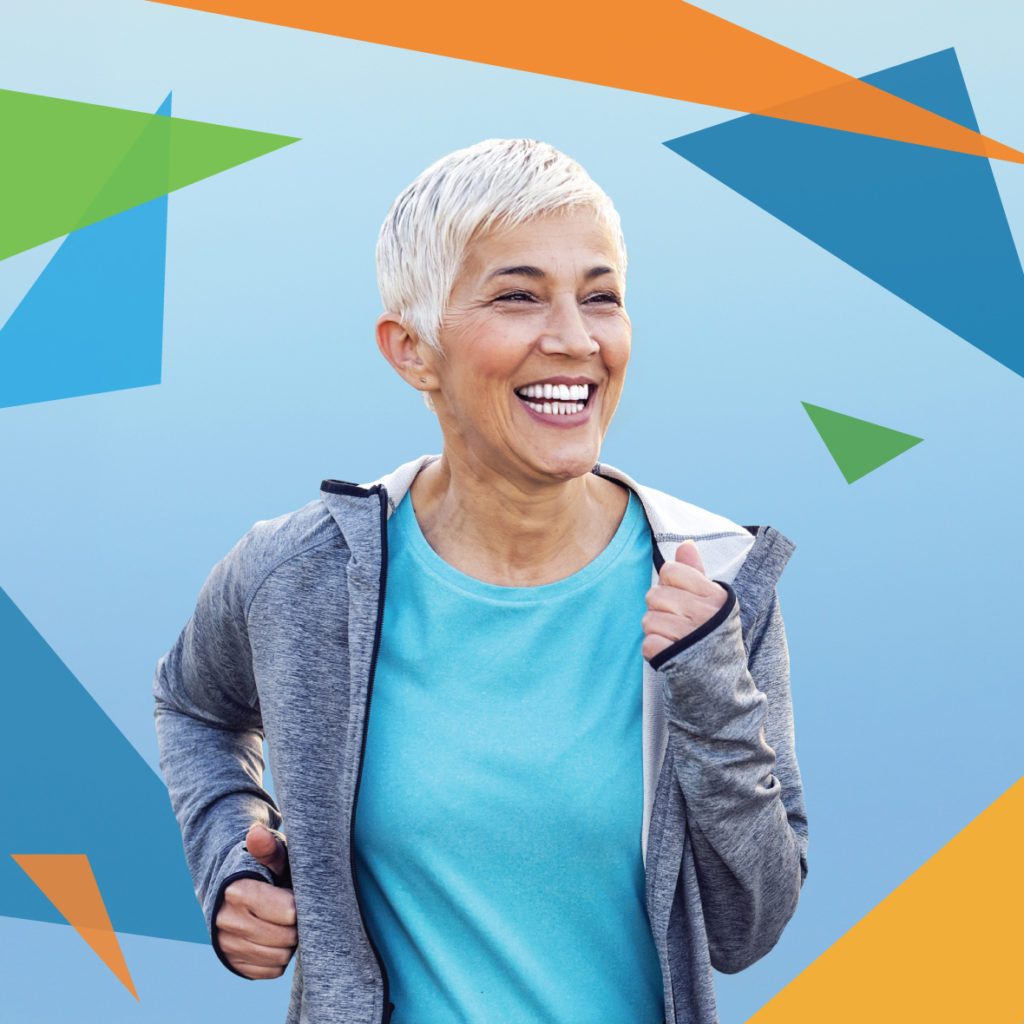 Participants can run or walk our usual 5K and 10K courses that begin and end at the picturesque Lake Mirror Promenade (courses will be displayed in the app) or can choose to run anywhere that equals those distances.
Like in years previous, participants can form teams of walkers and runners and challenge each other to raise money to conquer cancer. Through the app, individuals can virtually race against others who are participating and compare race times. Those with a competitive spirit can even redo their own race to achieve a better finish time!
For sure, unlike a real race, this is entirely based on the honor system. We want you to really make a Promise to yourself to set a goal and achieve it – no shortcuts! We are committed to strengthening the health of our community.
For more information, visit PromiseRun.org or call our Promise Run information line at 863.284.1551. Those interested in giving to benefit the Hollis Cancer Center can donate to become a Promise Run Friend-Raiser.
Thank you for your continued support and for joining in the real-time fun of our 2021 Lakeland Regional Health Hollis Cancer Center Promise Run!
About the Author
Jodi Ridley is Director of Development for Lakeland Regional Health.