Scott and Shawna Whitener and their three young children, are like other young families – balancing work, school and family time.
They have been in Polk County most of their lives and enjoy being near extended family and creating wonderful memories with their children. With a 9-year-old, a 2-year-old and an infant, life is extremely busy but fun and rewarding. 
On an early Sunday morning in September 2020, Shawna Whitener noticed that Bowen woke up fussy, which was uncommon for him as he usually wakes up happy. She wasn't too worried as he was on the mend from a viral infection. After a diaper change, Shawna lay down next to Bowen to comfort him and help him rest, but she soon noticed a twitch in Bowen's right foot. She wasn't too concerned at first, but then she saw his right arm begin to twitch as well. She got Bowen up and when she looked into his eyes, she knew something was not right. She called her husband Scott into the room and to them it looked like Bowen was having a seizure. They wasted no time calling 911.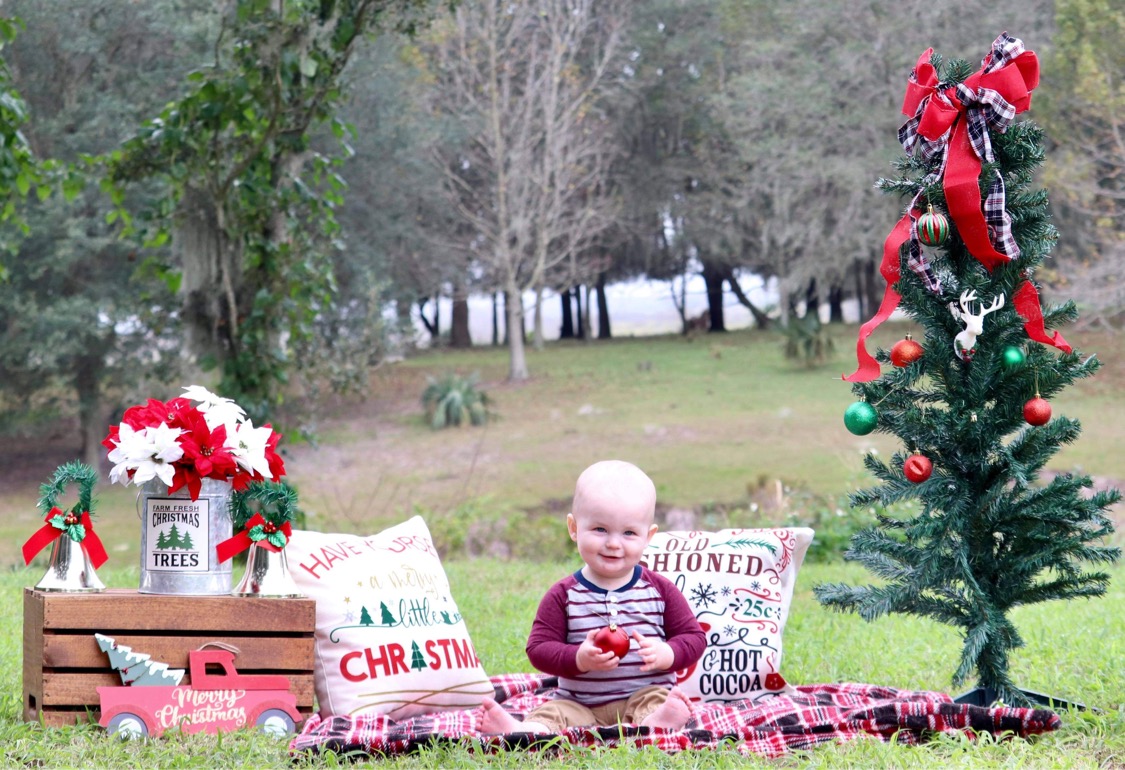 Shawna Whitener headed with Bowen to the Children's Emergency Department at Lakeland Regional Health. By the time Bowen arrived at the hospital, he was unresponsive and after a quick assessment by an emergency physician, a tube was inserted to help Bowen breathe — a very frightening experience for any parent. Shawna's own father had been hospitalized and even intubated before due to illness, so she was familiar with hospital routines and what is involved in intubation, but Shawna felt helpless to see her 7-month old baby going through this. Her thoughts raced, wanting to make it better for him but concluding that she couldn't do anything to fix this – "All I could do was pray." During this scary time, Shawna found support from the Children's Emergency Department nurses: "They were great. They were very knowledgeable and comforting, which is what I needed." Scott soon joined her at the hospital as they waited to learn what was planned for little Bowen.
Dr. Al Torres, Nemours Children's Health System Medical Director of Pediatric Programs at Lakeland Regional Health, recommended Bowen be moved to the newly opened high-acuity Pediatric Intensive Care Unit (PICU). The Whitener family learned that if Bowen's illness had happened just a week prior, he would have been sent to a children's hospital outside of Polk County. Being able to stay close to home for Bowen's care allowed Shawna to stay with Bowen and made it easier for Scott to balance caring for his young family at home and spending time with Bowen. The confidence the nurses had in their abilities and in Dr. Torres brought comfort to the Whiteners and made a frightening and uncertain time one that was reassuring and hopeful. Shawna recalls how the nurses cared for not only Bowen but also for her – watching Bowen while she slept and providing her a free meal to make sure she received proper nourishment since she was breastfeeding.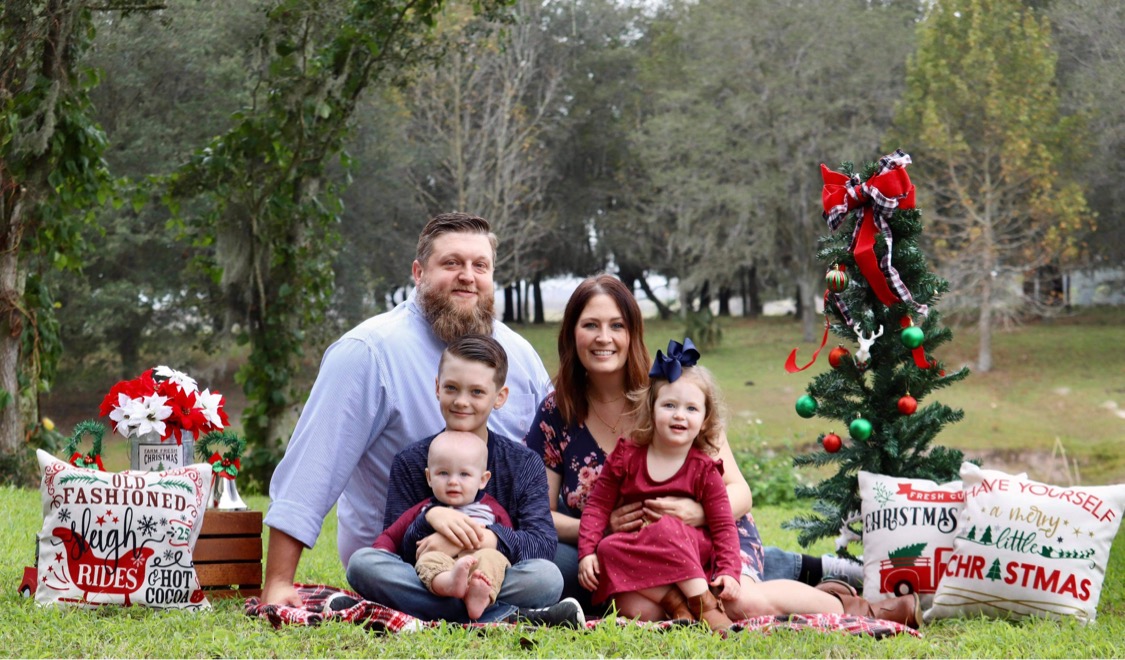 Numerous blood and imaging tests were done to search for a cause of Bowen's seizures, but nothing was found.
Today, Bowen is on anti-seizure medication and back to his happy, playful self. Shawna and Scott are thankful that Bowen, who is being followed by pediatric specialists from Nemours Children's Health System, is doing so well. They have learned that sometimes a cause is never found for seizures in children, so right now they are taking one day at a time. 
"We are grateful that during this emergency, there was intensive care close to home that made this traumatic experience more bearable," said Shawna Whitener. "The doctors and nurses became like family and were always there to answer our questions during this very scary time for our family."
For more information about the Lakeland Regional Health Pediatric Intensive Care Unit, visit https://www.mylrh.org/PICU/.