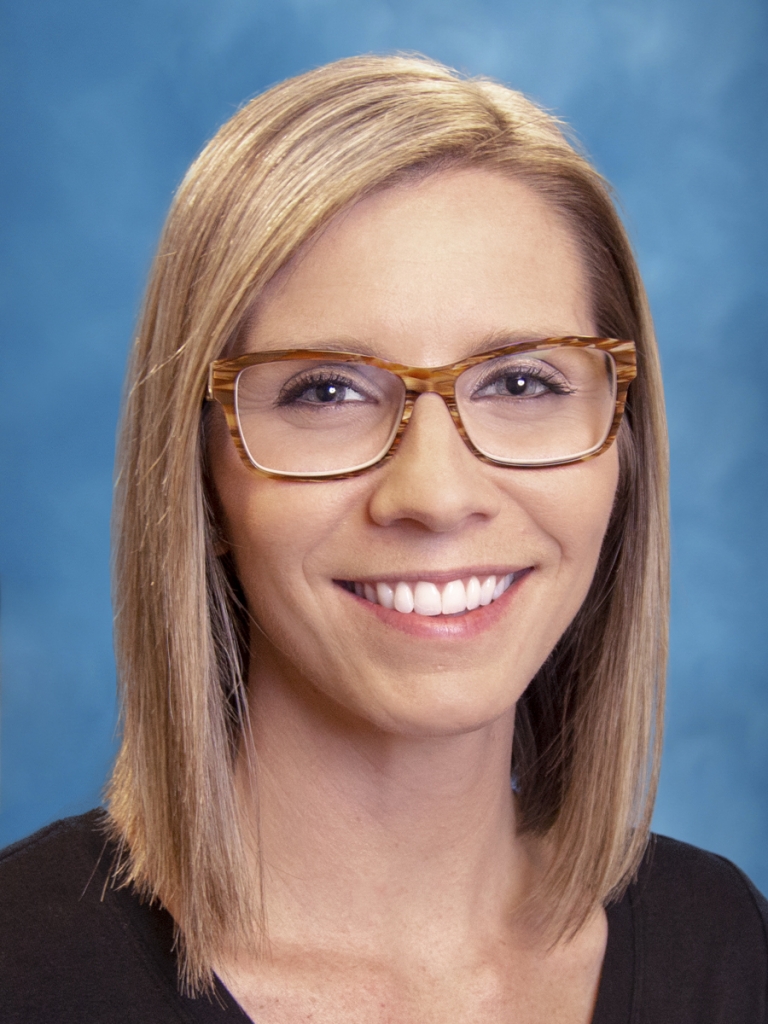 By JENNIFER CIPRIANO, MSN Ed., RN, CMSRN
Learning to drive is a key milestone for your teenager and is an exciting time that should be celebrated!
Of course, you want your teen to enjoy the freedom that accompanies getting their license, but how can you make sure your teen stays safe?
The Hard Facts
The leading cause of death for teenagers is motor vehicle crashes.
Half of teens will be involved in a car crash before graduating high school.
Teen drivers ages 16 to 19 are nearly three times more likely than drivers aged 20 and older to be in a fatal crash.
What can you do to prepare your teen?
Practice, practice, practice! During their permit stage, allow them to drive frequently, in different areas, in varying conditions and at different times of the day. Experience will help prevent accidents.
Spend time reviewing the rules of the road and make sure they are comfortable with the vehicle, its features and where important documentation is located.
Before your teen is licensed, create a written contract together to be signed when they start independently driving. This will create accountability and provide a clear understanding of expectations.  Consider including the National Highway Traffic Safety Administration's "5 to Drive" in your contract (see below).
Model safe driving habits for your teen, as they are learning while they are watching.
Talk through scenarios, such as what to do if they are pulled over or encounter an aggressive driver. 
Spend time considering if your teen is truly ready to get a license. Just because they are legally old enough does not necessarily mean the timing is right. If you think your teen needs more practice, talk to your teen about the reasons and come up with a plan to gain more experience. 
'5 to Drive'
The NHTSA reminds parents to set the rules before your teen hits the road with "5 to Drive":
No cell phones while driving
No extra passengers
No speeding
No alcohol
No driving or riding without a seat belt
Together, we can help reduce the number of preventable injuries and deaths from motor vehicle crashes by preparing our teens. Your actions and preventative practices can help save lives. You can help make a difference!
Sources: National Highway Traffic Safety Administration (NHTSA), Safe Kids Worldwide, National Safety Council & American Academy of Pediatrics
About the Author
Jennifer Cipriano, MSN Ed., RN, CMSRN, is the Trauma Continuum of Care Coordinator for Lakeland Regional Health and is a Certified Child Passenger Safety Technician.