Lakeland, FL – As the leading healthcare provider in Polk County, Lakeland Regional Health is continuously expanding to meet the needs of the community.  The health system has started planning for an additional location in south Lakeland on a 5.6-acre property at 5610 S. Florida Avenue.  Meanwhile, construction is underway at the 20-acre Lakeland Regional Health site along I-4 at Kathleen Road. This location will include primary and specialty care, along with clinical space for the future Graduate Medical Education residents the organization is planning to welcome next year.  In addition, the health system continues to consider plans for the 100-acres of land previously purchased on US Highway 98 just south of County Road 540A.  
Part of Lakeland Regional Health's plans for growth and development includes expanding emergency care and other medical services at these new locations throughout the area. All three sites are ideal locations to offer emergency level services.
"Recognizing our expertise in emergency care as one of the busiest single-site emergency departments in the nation, along with the tremendous growth in our region, Lakeland Regional Health is working to provide greater access to high-quality emergency care," said Tim Regan, MD, President/Chief Medical Officer of Lakeland Regional Health. "These proposed new locations will allow us to make emergency care more conveniently available throughout the community."
In addition to the Harrell Family Center for Behavioral Wellness, slated to open in late August of 2022, the organization's Graduate Medical Education Program will provide more access to physicians and health care providers. The first medical residents will arrive next year, and once fully operational, the GME program plans to support 150 to 200 medical residents.
"A large part of our five-year strategic plan is to improve access to health care," said Danielle Drummond, President and CEO of Lakeland Regional Health. "We reach that goal by establishing new locations, by optimizing existing sites of service, and through the establishment of our GME program. We are very excited about the sites we have recently opened and those planned for the future. The ultimate purpose of this growth is to meet the needs of those in our community by making high quality clinical services more convenient and easily accessible."
Below are conceptual design renderings of the S. Florida Ave location: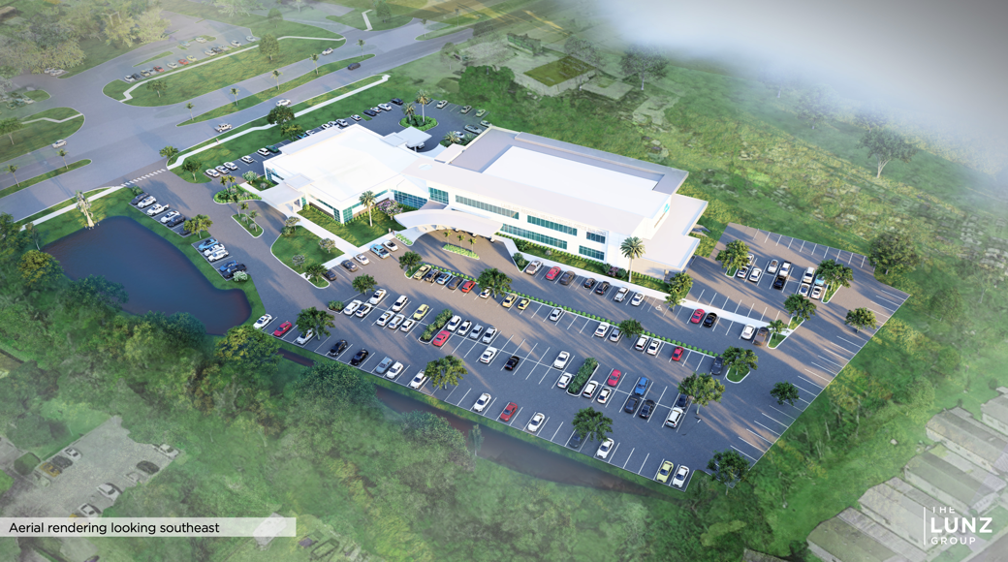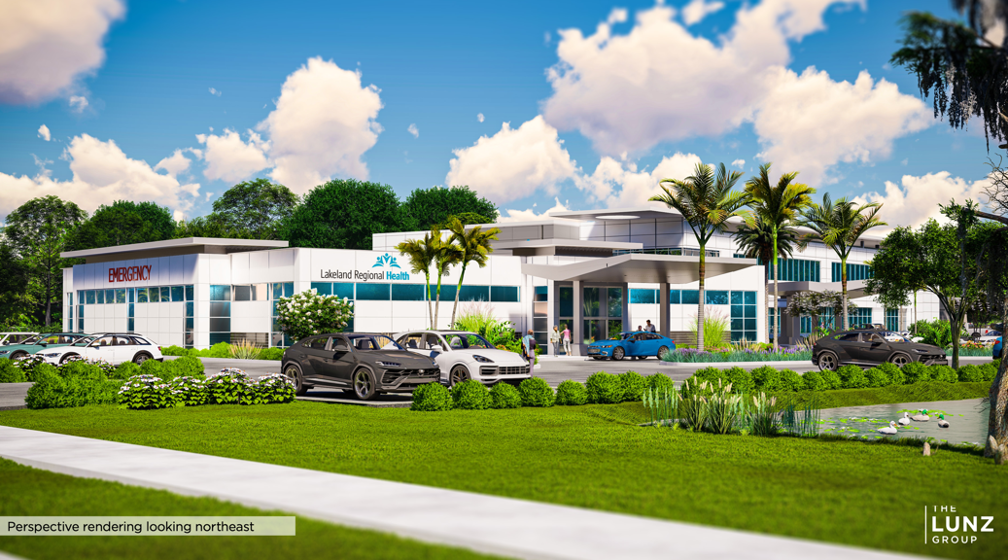 About Lakeland Regional Health Foundation
The Lakeland Regional Health Foundation was created as a not-for-profit 501(c)(3) organization in 1971 to support Lakeland Regional Health's work to deliver nationally recognized healthcare, strengthen the health of the community and advance the future of healthcare for those it serves. 100% of all donations are invested in clinical programs, facilities, and equipment used to care for patients. For more information about Lakeland Regional Health Foundation, visit htp://foundation.myLRH.org.