By LORI SHEA
Being pregnant is a time of excitement and curiosity as families get ready to welcome a new baby.
Moms (and even the entire family!) have a great deal to learn both during the pregnancy and after the baby is born. With so much to know, having convenient access to evidence-based information at your fingertips is more important than ever.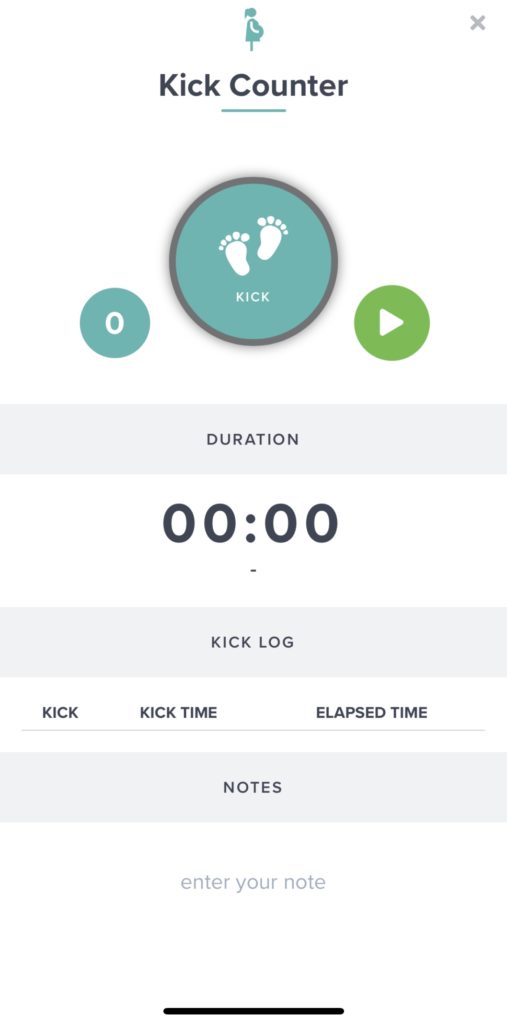 As a trusted source of women's and children's care in the community, Lakeland Regional Health is so pleased to now offer expectant parents the latest education and research regarding pregnancy and newborn care through a convenient and reliable app. The app is a helpful complement to the expertise offered by local obstetric providers and provides an interactive way to keep track of so many important events and milestones.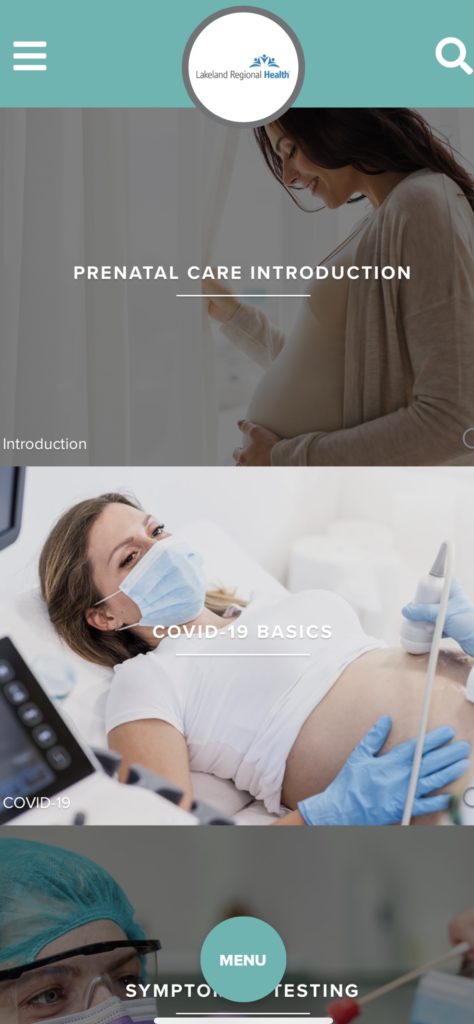 Some of the tools in the app include the tracking of contractions, kick counts, newborn feedings, baby's measurements and children's immunizations. The app even offers expectant and new moms the ability to create Journal Entries.
The app is divided into Prenatal Care, Labor & Birth, Postpartum Care, Breastfeeding, Formula Feeding, Newborn Care and Neonatal Intensive Care Unit, and each section has written content and short videos full of helpful information.
We encourage both expectant moms and those who have just given birth to give this free app a try. Simply register by clicking here or scanning the QR code below. You will receive an email with instructions on how to create login information. Once that is done, the app can be downloaded from Google Play or the App Store.
We look forward to caring for you and your baby at the Carol Jenkins Barnett Pavilion for Women and Children.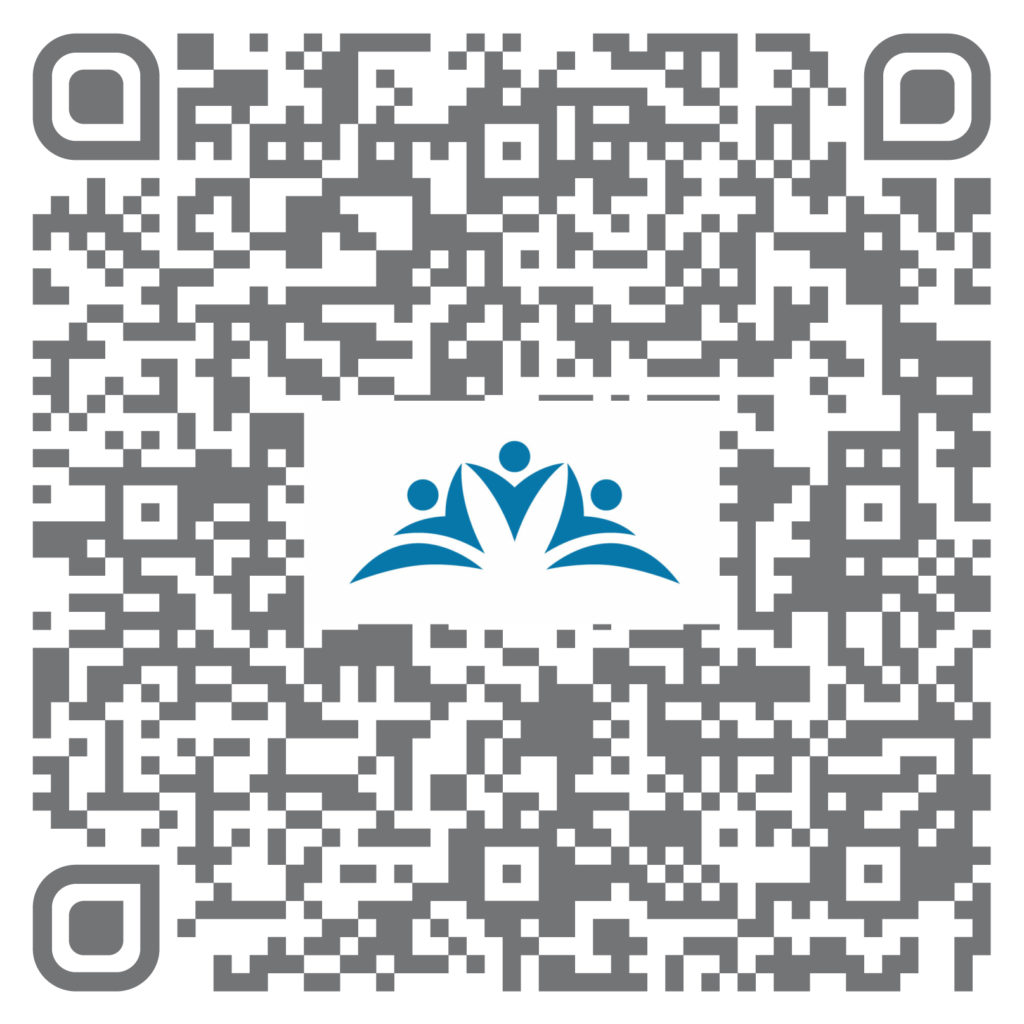 About the Author
Lori Shea is Associate Vice President, Women's and Children's Services for Lakeland Regional Health.