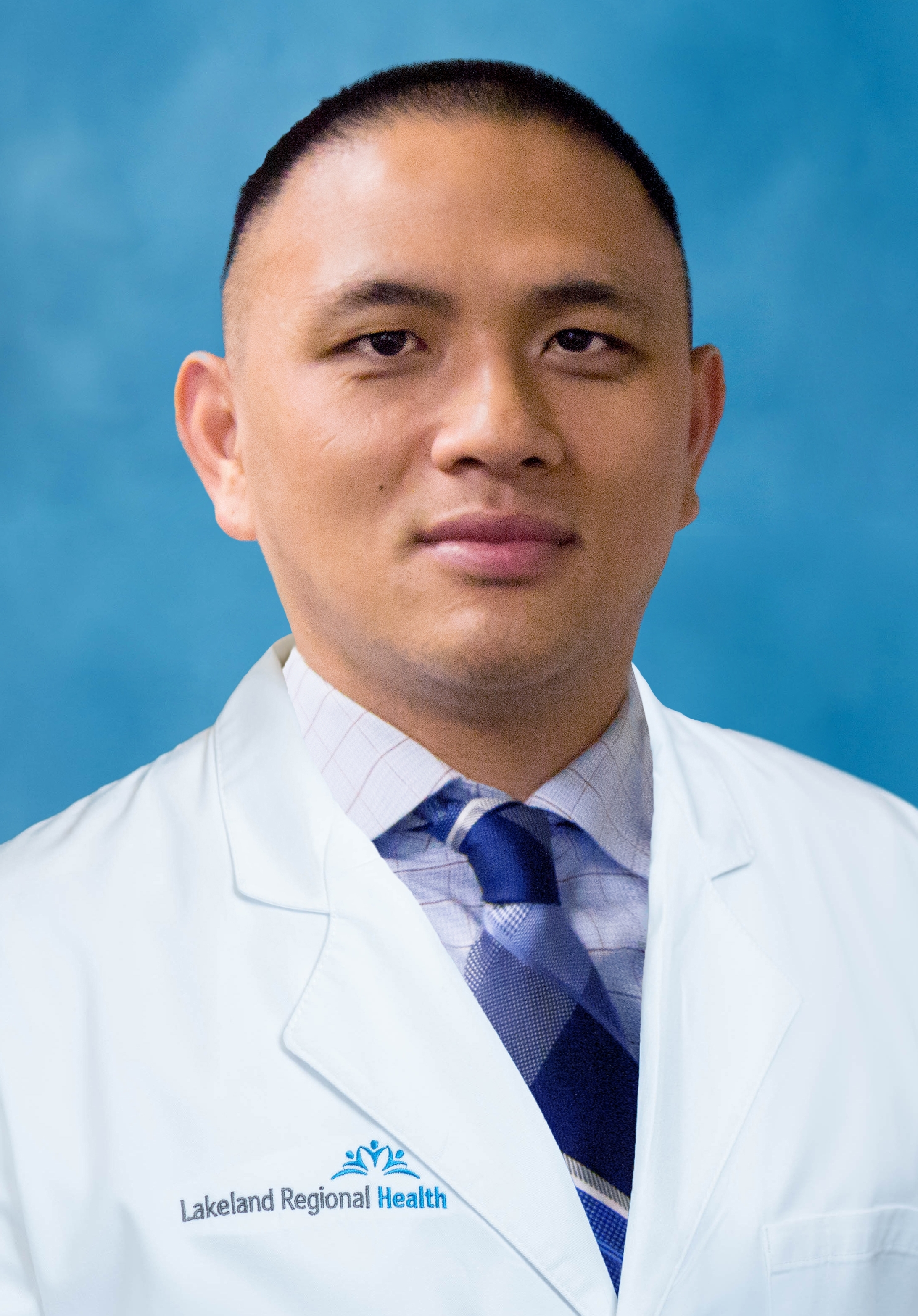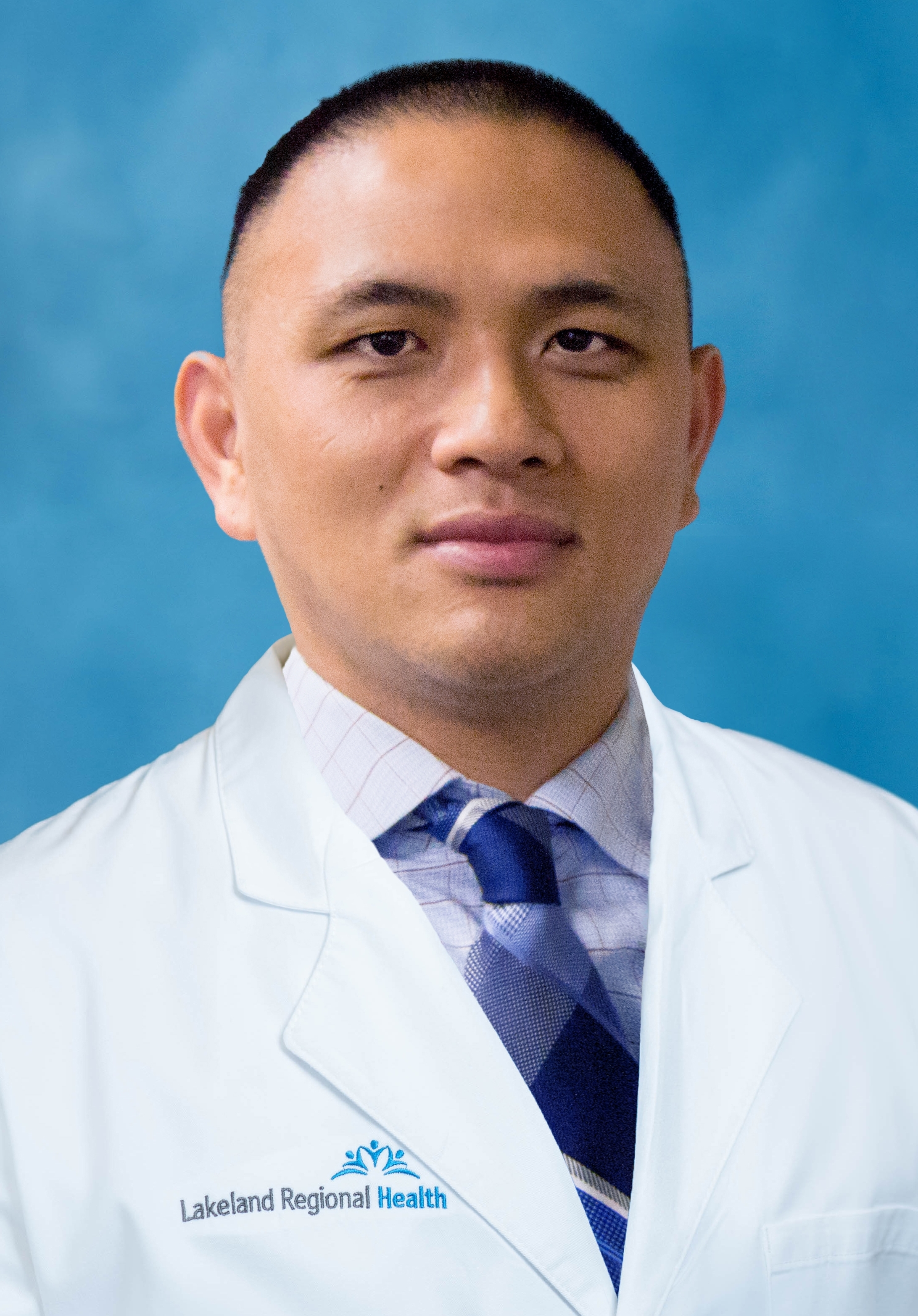 By TOAN NGUYEN, MD
Breast self-exams (BSE), the practice of women regularly examining their own breasts for any suspicious findings such as lumps, skin and nipple changes, or any other abnormalities to detect breast cancer, had long been part of standard screening recommendations along with annual mammograms starting at the age of 40.
However, several studies have noted that BSE can lead to further workup and unnecessary procedures, such as biopsies and procedures that do not result in a cancer diagnosis or a clear reduction in mortality. These findings led the American Cancer Society to advise women that BSE is only an optional screening tool. In addition, many women become anxious when performing BSE, as the normal lumps and bumps in their breasts can often feel very similar to a cancerous lump. As a result, some women do not examine their own breasts regularly because the experience is highly frustrating.
BSE remains important though because a mammogram has a detection rate of only 90% for breast cancer, and this is the best available screening method for women of average risks. Because of this, numerous studies show that a significant proportion of breast cancers are found through self-detection. Also, since women are not advised to obtain a mammogram until the age of 40, and 5% of breast cancers occur in women under the age of 40, self-exams and exams by a healthcare provider remain a primary method to detect breast cancer in this age group.
Despite some controversies, BSE is an effective and essential strategy in combination with annual mammograms and regular breast exams by a healthcare provider. The more women regularly examine their breasts, the more they will learn about them and the easier it will be to tell if something new has occurred. Don't panic if you find a new lump or change in your breast, as the vast majority of these cases are not cancer. Instead, talk to your healthcare provider and both of you can work together to determine if any additional work-up is needed. The earlier a breast cancer is detected, the more effective the treatment.
About the Author
Toan Nguyen, MD, is a Breast Surgeon in Lakeland Regional Health's nationally recognized Breast Cancer Program. He also serves as Medical Director of the Breast Cancer Program.