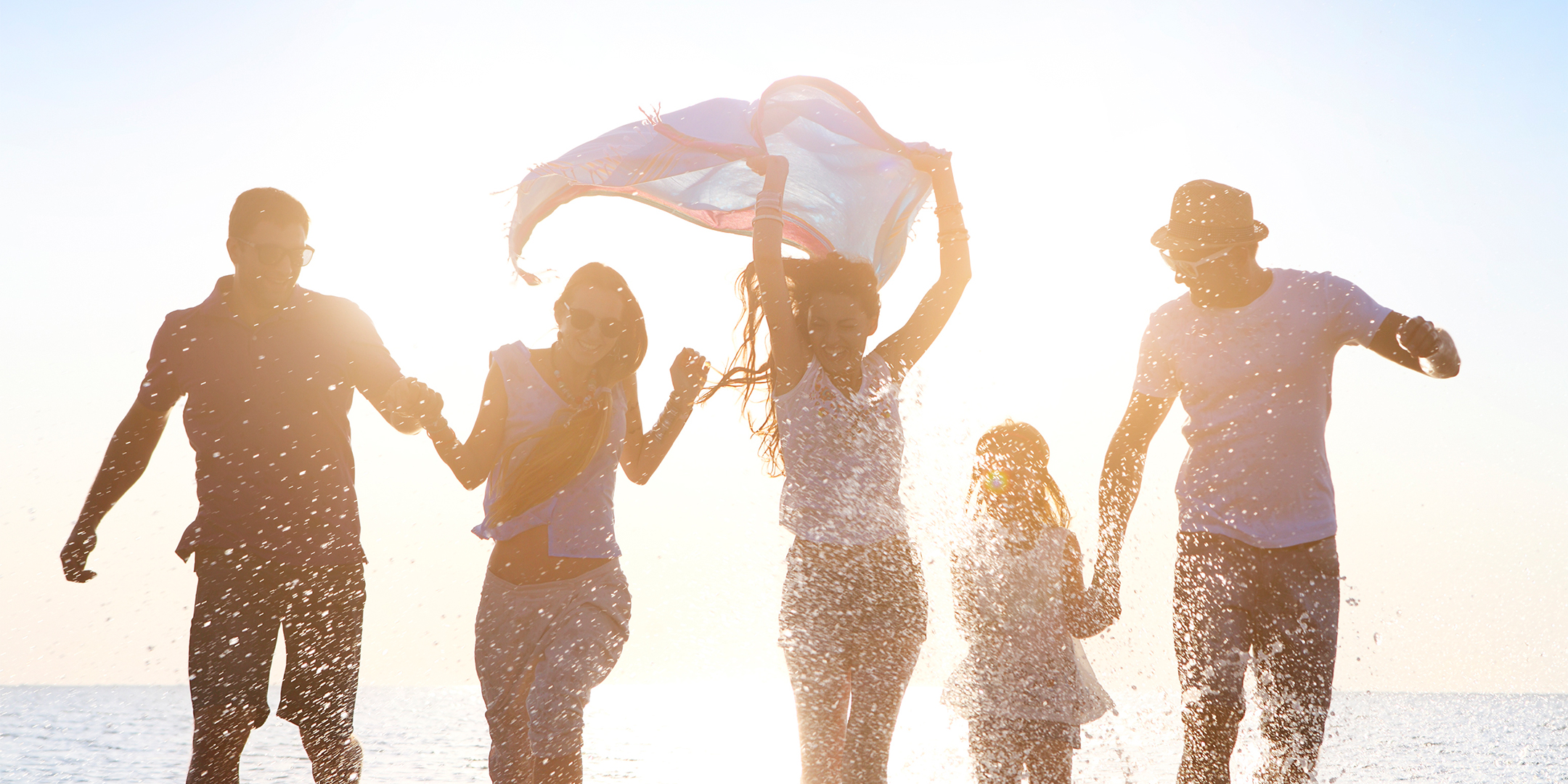 Did you know that one in five Americans will develop skin cancer by the age of 70?
Most types of skin cancer are highly treatable when detected early. The American Academy of Dermatology recommends a yearly skin screening – here's your chance! Please join Lakeland Regional Health's Hollis Cancer Center for a FREE skin cancer screening event.
Registration and an appointment time are required to attend this event. Space is limited, so register today.
THE PATIENT AND ANY OTHER PERSON RESPONSIBLE FOR PAYMENT HAS A RIGHT TO REFUSE TO PAY, CANCEL PAYMENT, OR BE REIMBURSED FOR PAYMENT FOR ANY OTHER SERVICE, EXAMINATION, OR TREATMENT THAT IS PERFORMED AS A RESULT OF AND WITHIN 72 HOURS OF RESPONDING TO THE ADVERTISEMENT FOR THE FREE, DISCOUNTED FEE, OR REDUCED FEE SERVICE, EXAMINATION, OR TREATMENT.