By SANDRA HARRISON, MSA, RD
You can't help but want to turn over a new leaf when the new year rolls around.
Shedding a few pounds always sounds easier than it really is. Sometimes, it's overwhelming just figuring out where to start. There are so many diet plans and weight-loss books. Is working out better than dieting? Should they go hand in hand? News about what's good for you changes so frequently. Often, these decisions get in the way of us ever starting down our weight-loss journey.
I am here to say that getting healthier is not impossible. Slow and steady are the way to go. No one loses 75 pounds in three months. It's best to start slow and conduct your weight loss plan in phases. Long-term weight loss takes time. Even losing 10 to 15 pounds can make a big difference. Be sure to talk over your weight-loss goals and regimen with your primary care provider. Your physician or nurse practitioner will know if you are choosing a diet that is safe and healthy for you.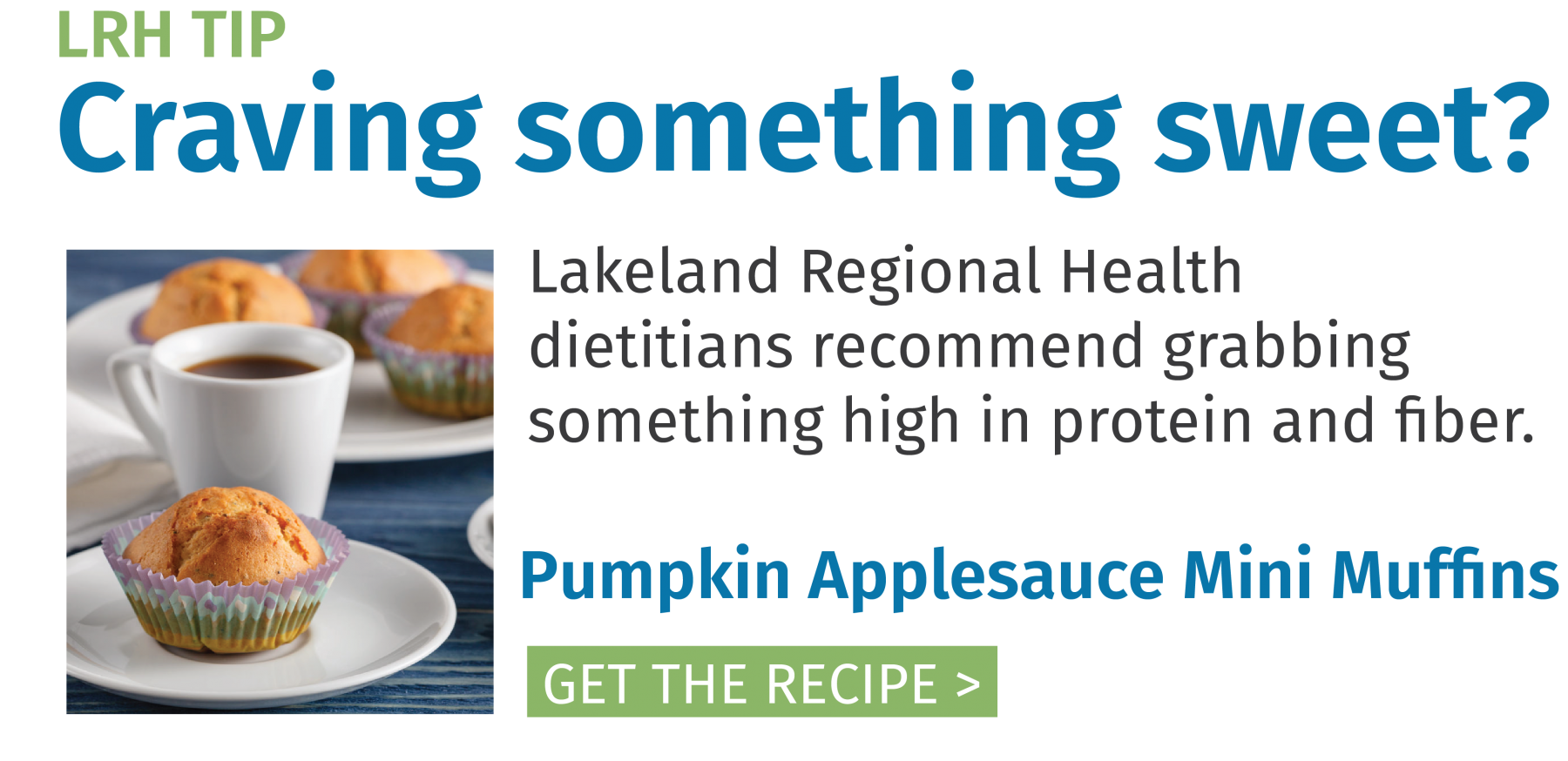 In spite of the sometimes confusing research, a few basic ideas about healthy eating hold fast.
One main concept is that reducing sugar consumption can improve your health. That doesn't mean avoiding all sugar, but it does mean cutting back in big ways.
For starters, sugar has no nutritional value, yet it makes up such a large part of our daily diet.
Second, sugar plays a huge role in a number of diseases, including obesity, fatty liver, diabetes, tooth decay, cancer and heart disease.
29 million people in the United States have diabetes, according to the American Diabetes Association. Florida's adult obesity rate is currently 26.8% of the adult population, up from 18.4% in 2000 and from 11.4% in 1990, according to information gathered by the Robert Wood Johnson Foundation and the Trust for America's Health.
Now's as good a time as any to commit to yourself to eating healthier and embarking on a weight-loss journey.
About the Author
Sandra Harrison is a Registered Dietitian who serves as Manager of Patient Food Service and Clinical Nutrition for Lakeland Regional Health.
If you are looking for a primary care provider who can offer you a convenient home for all your medical needs, please call 863.284.5000.