Schedule an in-person or Telehealth appointment: 863.284.5000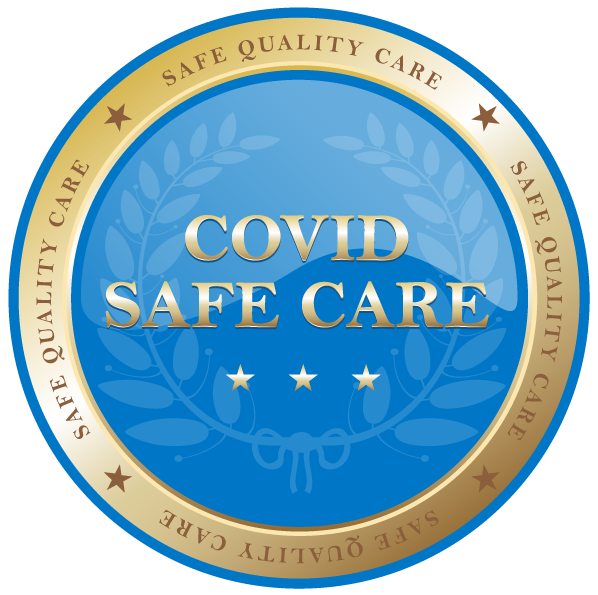 Life still happens.
Even during a health pandemic like COVID-19.
Your safety and wellbeing are our top priorities, now and always.
That's why we are dedicated to making sure our facilities are COVID-19-Safe. We want you to feel confident and comfortable each time you visit us, whether at our nationally recognized Emergency Department or at one of our physician offices.
MEDICAL CENTER
At our Medical Center, we have taken a number of measures to ensure patients are safe and comfortable.
Significantly reduced visitation 
Screenings (temperature, symptoms and possible exposure) for all individuals entering our facilities
Call-Ahead Service for the Emergency Department: 863.687.1414.
Masks are expected to be worn by all individuals at our facilities
OUTPATIENT AND COMMUNITY SERVICES
We have several venues for COVID-19 testing:
Family-friendly Pediatric Testing Center, doctor's order needed, located in the triage area of the Children's Emergency Department
Lakeland Regional Health Pediatric practices at Grasslands Campus and in Winter Haven
For those with severe symptoms, the Emergency Department at the Medical Center
We have established a COVID-19 Business Resource Center to help small businesses, schools and colleges create a safe atmosphere for customers, students and employees.
Lakeland Regional Health is pleased to offer convenient and safe Telehealth appointment options for primary care, specialty care, behavioral health and pediatric care. You also can schedule a Telehealth Urgent Care Visit by calling 863.284.6800.
COVID-Safe in the News:

For medical information about COVID-19, please visit our resource page here.