Your Pediatric team at Lakeland Regional Health is committed to helping your family during the COVID-19 pandemic.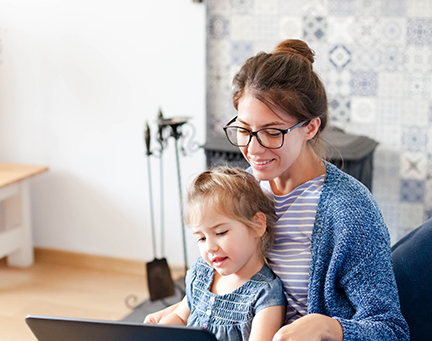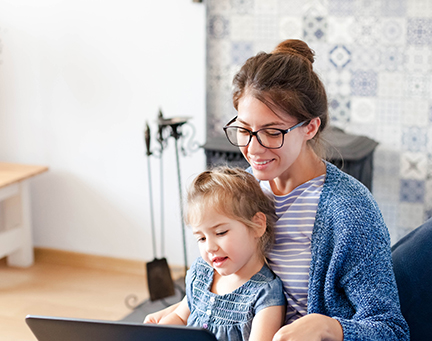 As such, we are pleased to offer Telehealth appointments so your child can receive care from the safety and comfort of home.
Beginning October 19, 2020, we are pleased to offer COVID-19 examinations and rapid testing at our Pediatric practices. Families can remain in the comfort of their car for testing as well as results.
The Frequently Asked Questions below provide more details about recent changes to pediatric care at Lakeland Regional Health as well as commonly asked questions about COVID-19 and children.
Pediatric Frequently Asked Questions About COVID-19
If you'd like to make a Telehealth appointment for your child, please call 863.284.5000. If you'd like to learn more about Telehealth, click here.