Let's discover a healthier you, together!
Take charge of your health with Lakeland Regional Health's FitChurch Challenge! The FitChurch Challenge is a comprehensive wellness challenge designed to empower individuals, families, and congregations to improve their health.
Work your way through a series of education and exercise classes provided by Lakeland Regional Health and our wellness partner, YMCA, over the course of 12 weeks. Challenge yourself to reach your health goals and strengthen your understanding of what it means to lead a healthy lifestyle.
Participant Registration (Now Open)
It is important to note your congregation's team must be registered before you will be able to join their team. If you do not belong to a local congregation and still want to compete, join Team Lakeland.
Congregations/organizations can register multiple teams.
Challenge Kick-Off Information
The 2023 FitChurch Challenge will kick off on January 7, 2023 (9 AM) at the Lakeland Family YMCA. The Challenge runs for 12 weeks.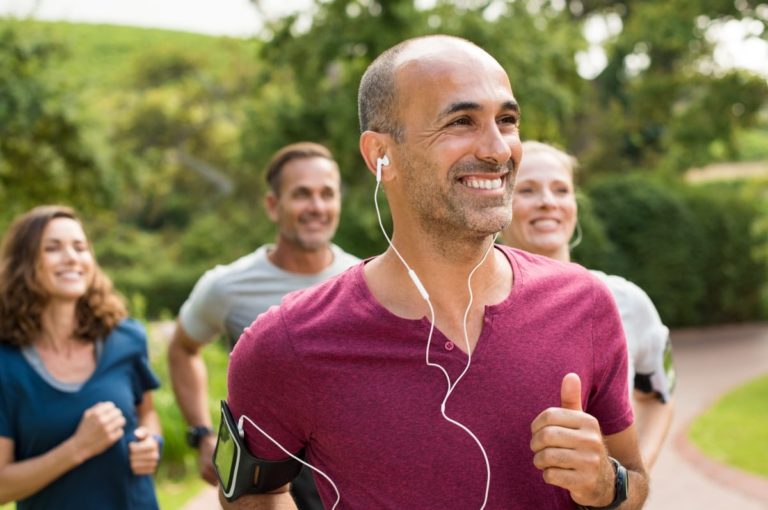 I'd like more information.
I'm ready to register my team!
I'd like more information
Please provide the following information and our team will reach out with more information.​
Team Registration (1 per a team)
2023 FitChurch Challenge Team Registration
Team registration for the 2023 FitChurch Challenge is now open. Please note team captains must register their team before participants will be able to add themselves to the team.
Keep in mind:
Teams should have a minimum of 5 people and a maximum of 12 people.
Churches/Congregations/Organizations can register multiple teams.
Participants must be at least 16 years old. 
2023 Field Day Registration