Raising a responsible, respectful and confident tween can be both rewarding and challenging.

At this free community event, you can discover how to determine if your child:
Is mature enough for social media, staying home alone, earning more responsibility.
Is being bullied, in person or digitally
Is displaying bullying behaviors
Understands responsible texting
Has low self-esteem or is depressed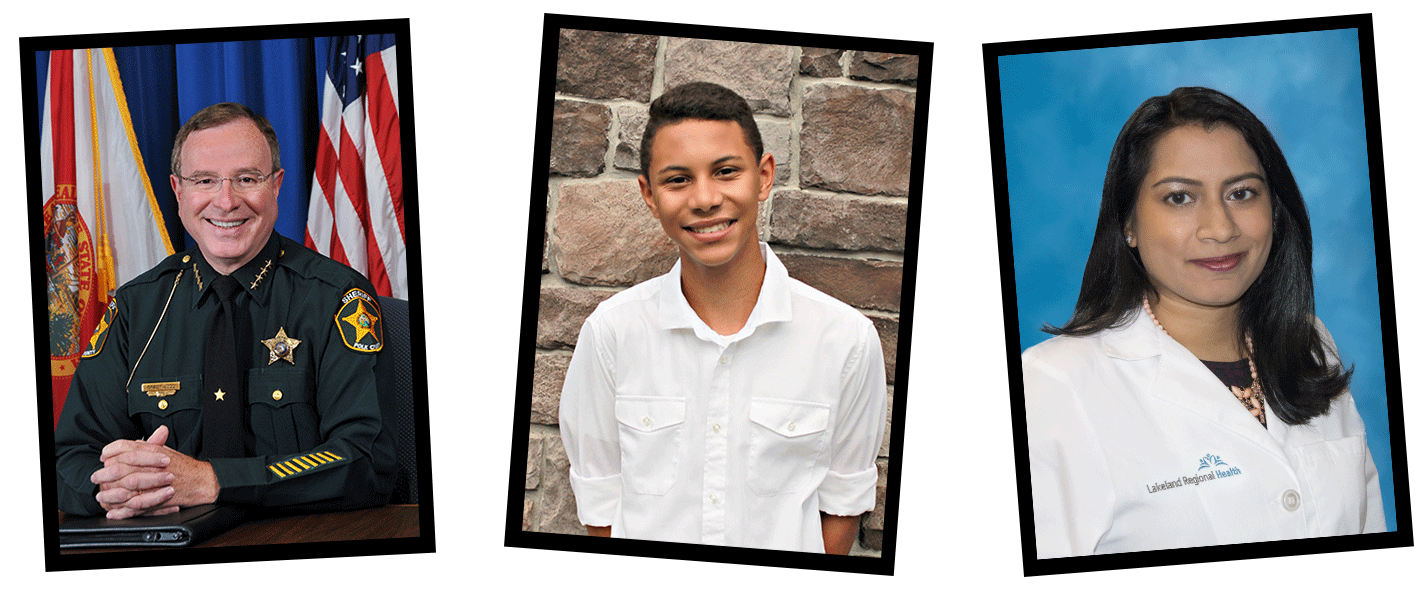 Featured speakers include: Polk County Sheriff Grady Judd, nationally renowned anti-bullying expert Jaylen Arnold and Lakeland Regional Health Child and Adolescent Psychiatrist Aarti Patel
  required by Monday, July 23. Please call 863.687.1400.
Preteens encouraged to attend for an inspiring conversation with Jaylen and special gifts.
Location Details: This event will be at the Carol Jenkins Barnett Pavilion for Women and Children (1324 Lakeland Hills Blvd, Lakeland) in the 1st Floor Lobby.
Refreshments served.