At our free women's stress-relief event:
Discover tips to reduce stress in your life from three outstanding experts
Indulge in a chair massage
Enjoy healthy snacks
Talk with sleep specialists about your sleep habits
Featured speakers are: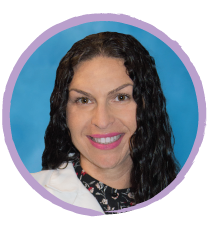 Danna Costa-Sahs, PsyD
Lakeland Regional Health Adult and Child Psychologist
On stress and its effect on your mind and body.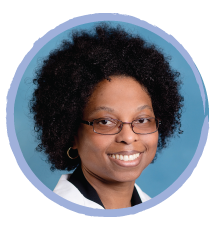 Janice Brown, MD
Lakeland Regional Health Physician Rehabilitation Medicine Specialist/Physician Acupuncturist
With tips for being mindful and present in all that you do.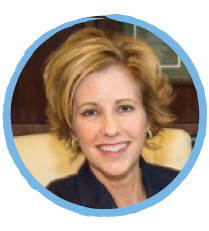 Emily Rogers
Business Consultant and Leadership Coach
How practicing mindfulness can help improve your time management.
Location Details: This event will be at the Carol Jenkins Barnett Pavilion for Women and Children – South side of the Lakeland Regional Health Medical Center Campus (1324 Lakeland Hills Blvd, Lakeland) in the 1st Floor Lobby.