Support for Businesses, Colleges, Municipalities and Other Organizations
The safety and wellbeing of our community is our highest priority.
Lakeland Regional Health wants to ensure that your organization creates a safe environment for employees, customers and students. We know that infection prevention is not your area expertise, so we are glad to take the time to assist. You have free access to our leading physicians and clinic experts through policy sharing, consultation and community webinars.
Policies and Procedures
Lakeland Regional Health is fortunate to rely on our exceptional Infection Control team to guide us as we treat patients and create Policies and Procedures, everything from food handling and housekeeping to human resources and visitation policies. We are excited to be able to share this evidence-based work with the community to ensure that residents stay safe and well no matter where they are. As always, adherence to local, state, federal and corporate guidelines must take precedence.
We've created three useful booklets for you:
We've compiled these Frequently Asked Questions for Houses of Worship preparing to reopen, click here.
Click below to view the following policies and procedures:
Educational Videos:
Other Resources for Employers:
Our Behavioral Health and Pastoral Care team collaborated to provide a number of team member wellness initiatives. Among them are weekly resiliency tip sheets, accessible here.
Our Communications and Public Relations team shares their expertise in this Frequently Asked Questions sheet.
Consulting Support
Our knowledgeable and friendly team members will gladly provide expertise and guidance for your business or school.
Please email COVIDSafe@myLRH.org or call 863.904.1859 to inquire about consulting services.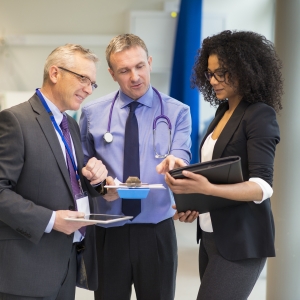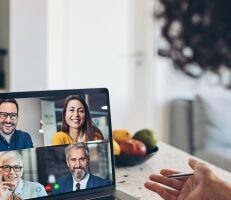 General Education
We will hold community-wide conference calls and virtual meetings to answer your frequently asked questions about employee screening, infection prevention and customer education.
Check this space as well as our Facebook page for upcoming dates and times.
You are also encouraged to read our blog post with Infection Prevention Tips for Area Businesses.